Gaia Eco & Loto Art (Professional image output company), in 2019 jointly launched a new high-end environmental technology decorative painting.
Loto uses the international advanced special printing equipment SwissQprint for image printing, and we use a 9mm diatomaceous earth plate, which has the effect of removing aldehyde, odor, and moisture, antibacterial and fireproof.
The frame is made of an L-type environmentally friendly resin frame.
Lightweight and breathable, the decorative paintings are functional, allowing art and environmental protection to enter thousands of households!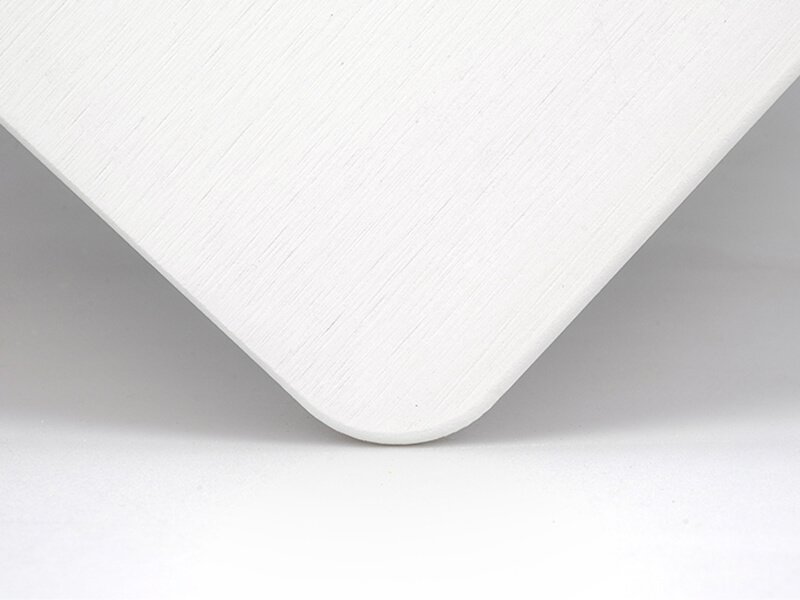 Use two-stage diatomaceous earth, no gelatinous addition, to retain the original void of diatomite to the greatest extent
Imported extra long plant fiber to enhance the strength of the board
Autoclaved polymerization after molding to form a unique functional product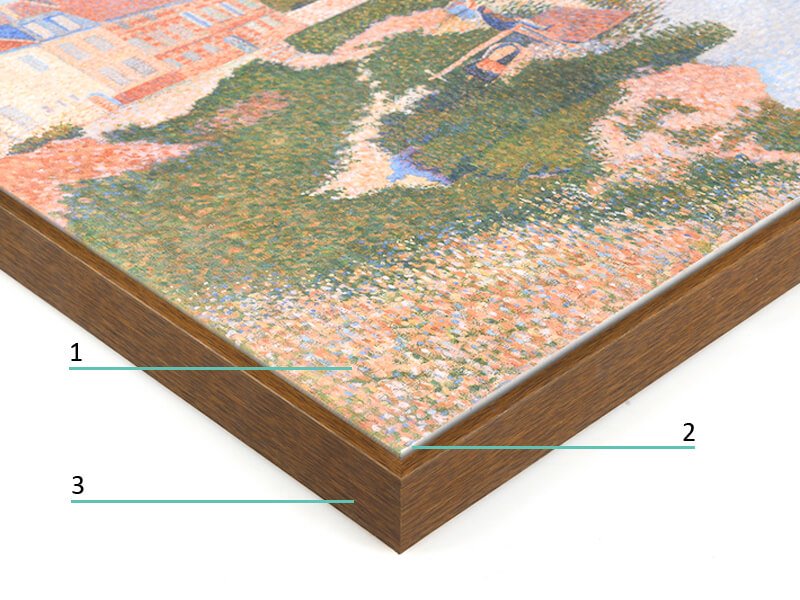 British environmental ink, in line with European UL GREENGUARD GOLD environmental certification.
9mm diatomaceous earth substrate, passed the national environmental quality inspection.
The diatomaceous earth is suspended in a light environmentally friendly resin box, which is transparent before and after, which is good for breathing.
Video copyright belongs to LOTO ART Company
Our Printing Equipment Switzerland SwissQprint Special Printer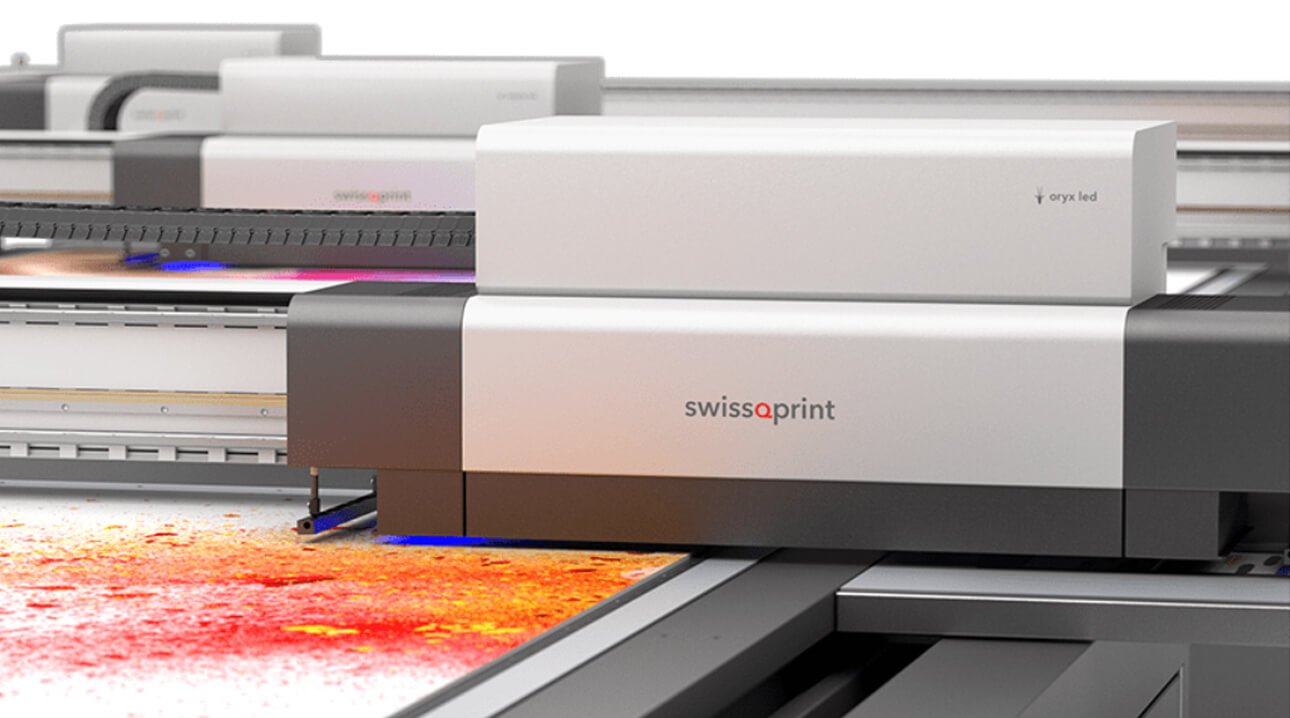 Our SwissQprint comes with 9 color configurations, consisting of C, M, Y, K, W, LK, G, B, and LO.
All UV curing does not contain VOC, wide color gamut and extraordinary color.
Performance can meet the stringent requirements of various pictures! In the high-precision mode, the 1pt text is still clearly visible.
It is called the world's most accurate flat-panel special printer. The photos produced by the UV fine-spray process are rich in color, wear-resistant, UV-resistant, and in production mode.
It can print 206 square meters per hour, achieving the perfect combination of quality and efficiency!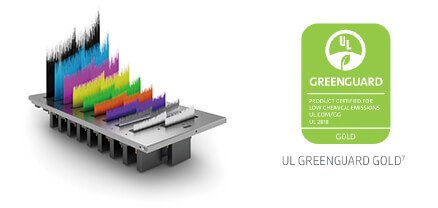 Art Diatomaceous Earth Decorative Paintings
Now a More Fashionable Form of Environmental Protection Decoration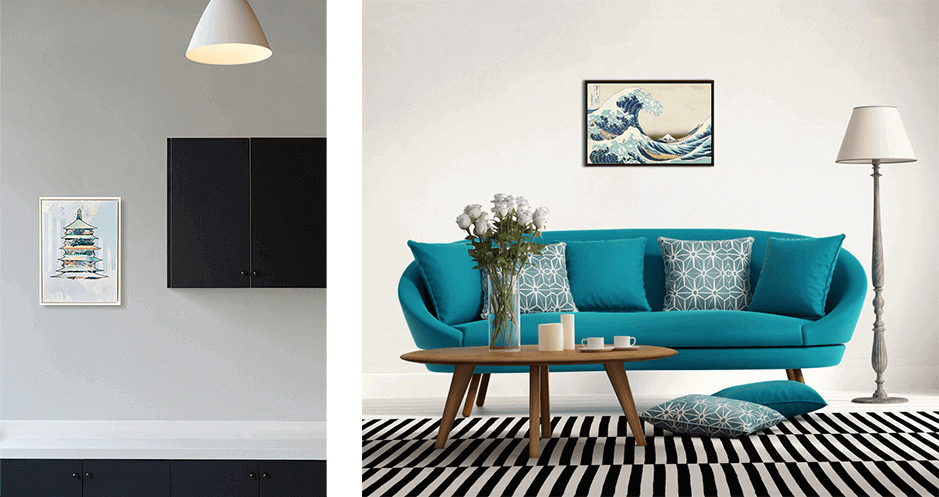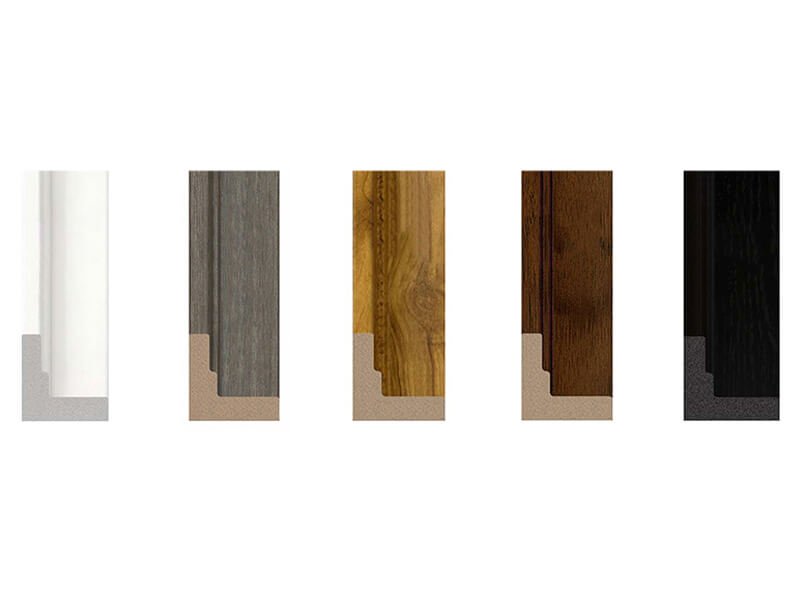 Simple / Environmentally Friendly/ Stylish Framework
Color can be multi-selected (white, gray, teak, coffee, black).
Made from renewable PS foam.
Non-traditional wooden frame pattern and color comparable.
Lightweight and easy to carry transport.
Well-designed Suspension System Makes Hang Paintings No Longer Difficult
Your Diatomite Fresco can easily be hung on the wall with the unique suspension system of LOTO ART. We put the metal pendant in a fixed position, you can easily level the picture, even if you don't have the help of the level.
Infinite gear level adjustment system.
All you need is 2 nails, screws or hooks.
It's easy to hang your work.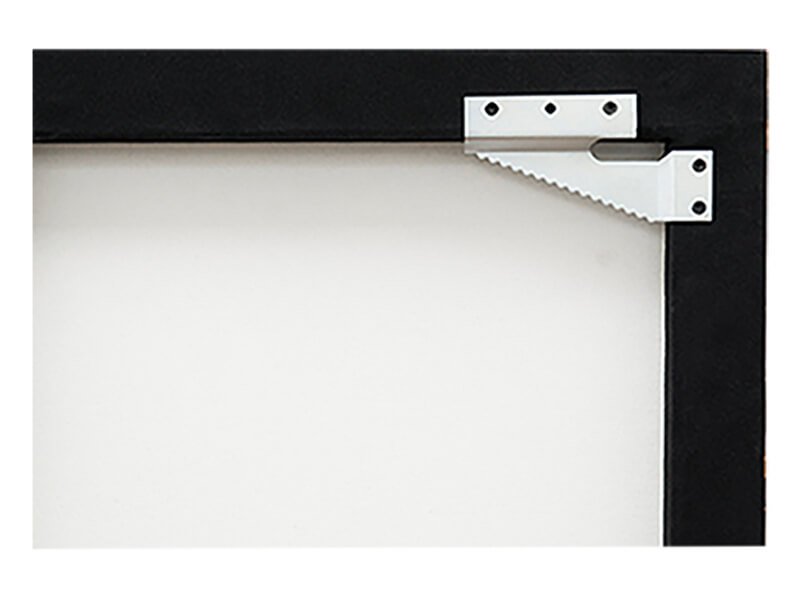 | Product Parameter | |
| --- | --- |
| Product Name | Diatomite Fresco (Conventional) |
| Size | 600*400*9 mm/800*600*9mm |
| Color | White + Print |
| Net Weight(1 pcs) | 2.3 kg/3.7kg |
| Qty of Package | 3pcs |
| Packaging | Bubble bag + Inner Box + Carton |
| MOQ | 500pcs |