Raw Material
We must control strictly to the Diatomite's quality at the very beginning.
The idea of ​​producing quality Diatomite Mat is far-fetched when quality is not keenly observed and strictly implemented at the very beginning.
How well a product turns out structurally and functionally at the end all depends on the quality of its starting materials.
We use diatomaceous earth, produced in Changbai Mountain, China.
Above all, we can carry out strict inspection of raw materials with tips defined test parameters and acceptance criteria.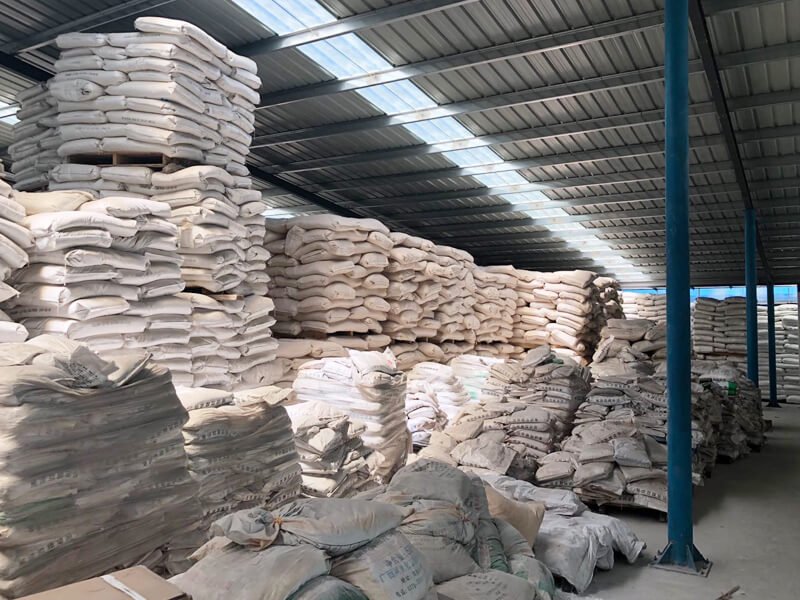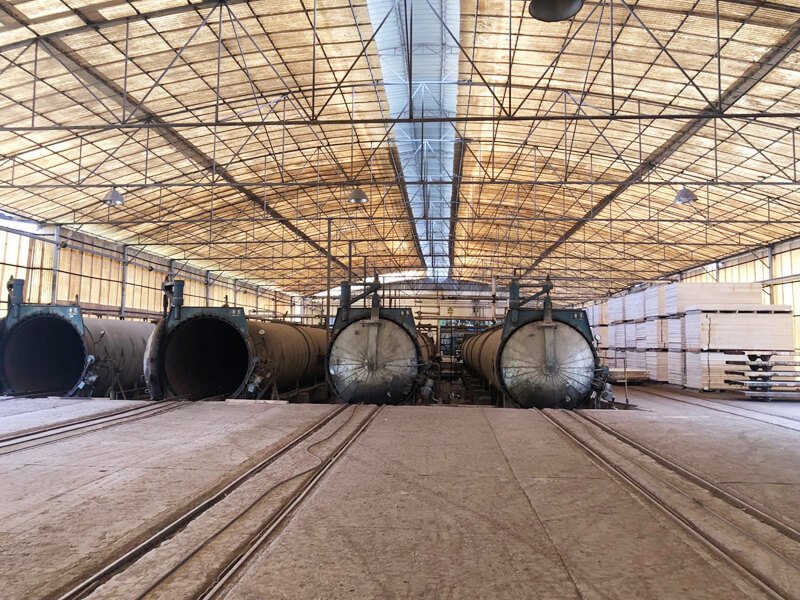 Diatomite Mat Production Line
Production process: And we make the initial plate use of the slurry method.
After forging at 5000 tons, it enters a high temperature of 200 ° C and is dried in an autoclave under 10 standard atmospheric conditions.
It is never to add any additives throughout the production process, in order to maintain the natural ecology.
Diatomaceous Pad Polishing & Drying Line
We should heat the plate in the drying line for 30 minutes, after the first procedure.
Since the water content of the newly prepared diatomaceous earth plate is high, in order to avoid the bad effect of the customer, the plate is first dried and removed.
The dried board makes the water absorption effect more significant, and the water content in the board reaches 20% ~ 30%.
Then, we sanded the two sides of the plate and made it be smoothed also has a specific texture so that it will have the best adsorption.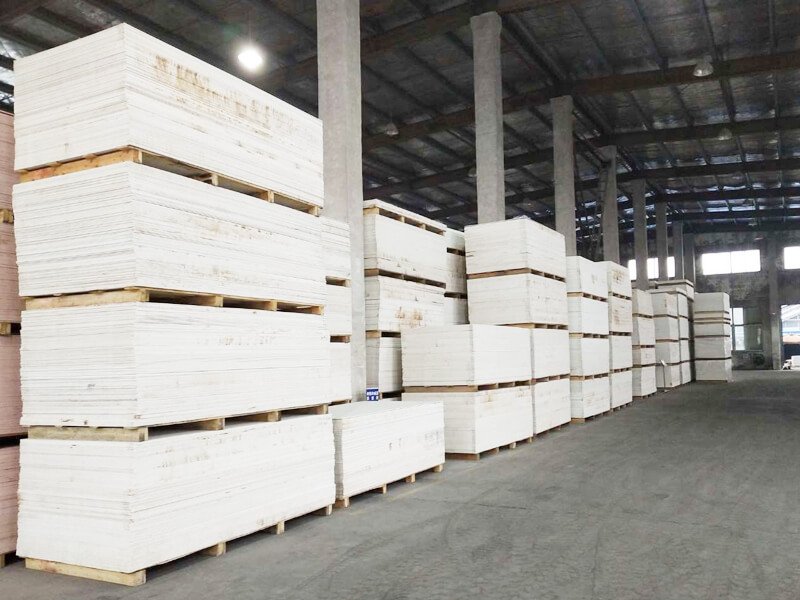 Diatomaceous Earth Plate Finished Product Warehouse
At this stage, after the diatomite sheet is produced, the inspector verifies the quality by visual inspection,
and the diatomaceous earth plate is subjected to additional dimensional testing by a ruler,
and then the moisture content is measured by a moisture meter.
Finally, All the in-process test results obtained are verified by the head of the inspection team leader.
Production and Processing
This is a crucial process that guarantees the stable performance of our diatomite mat.
Our skilled cutting experts have an eye for detail and ensure all diatomite mats are processed to standard dimensions for perfect appearance and functions.
We need to design the program, assure a precise cutting with the relative error of determination being ±1-2mm.
All the incisions remain even.
Dust removal & Sanding and Package
Finally, the finished product needs to be dusted and sanded, but manual dust and sanding need to be manually removed.
Therefore, the products that stand out from these finished products are perfect and make customers very satisfied.
Then, after inspection by the inspection team, enter the packaging area, and pack and ship according to the requirements of different customers.