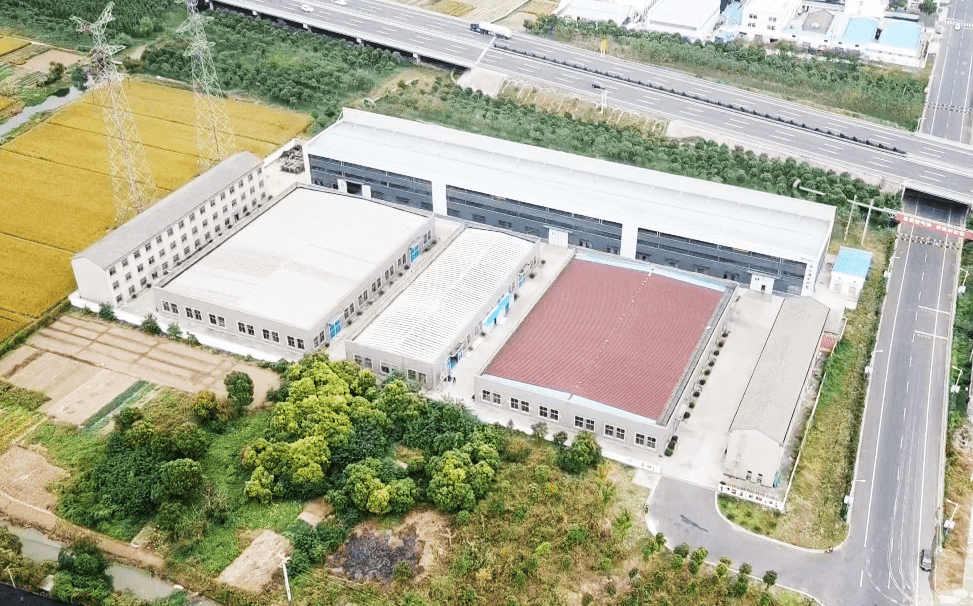 GAIA: Diatomite Mat R&D, Design and Sales Factory
We are a diatomite as the core material for innovation of comprehensive enterprises, covering the collection and processing of diatomite mineral Earth, Diatomite Building Materials R & D, and production, DIATOMITE HOUSEHOLD PRODUCTS IN-DEPTH R & D and Production.
After researching the application market of diatomite in the field of construction and household products at home and abroad, Gaia, together with the Soochow University, China University of Mining and Technology and other professional institutions, dug deep into the functional properties of diatomite.
In view of the strong adsorption performance of Diatomite, environmental protection performance, integration of many authorities in the industry, diatomite products, home, popularization of long-term Investment and development.
Gaia Eco In Figures
㎡of Production Halls – GAIA ECO
Automated Production Lines
In-House Staffs and Workers
Machines Working at the Same Time
Bulk Production Cycle (days)
Gaia Eco History Timeline
Started production of diatomaceous earth plates and developed the first domestic absorbent pad for export to Japan.
2016
We have reached cooperation with Taobao XinXuan, NetEase, JD, and Suning.
Cooperation with well-known foreign companies such as COSTCO and Wal-Mart.
Jun. 2018
The construction of the household goods production base was completed and the GAIA was established.
2019
Oct. 2015
Cooperation with NOME etc.
May. 2017
Developed a strategic partnership with the Forbidden City Cultural and Creative Operations team to jointly develop products.
Research and development department and a market research team were set up separately to conduct in-depth development of products.
Sep. 2018
With service and innovation as the core competitiveness, we will start to expand into new markets.