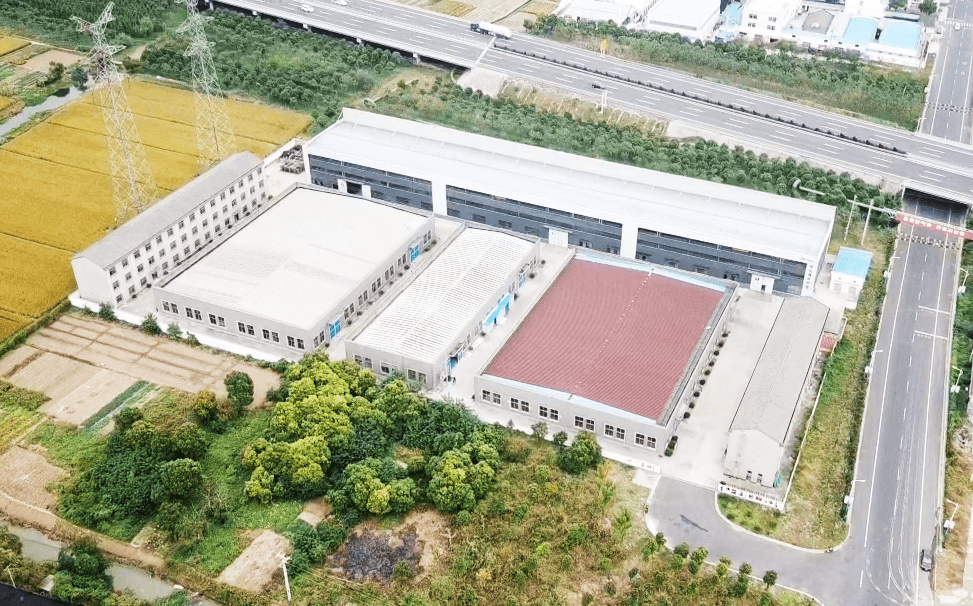 GAIA: Diatomite Mat R&D, Design and Sales Factory
We are a diatomite as the core material for innovation of comprehensive enterprises, covering the collection and processing of diatomite mineral Earth, Diatomite Building Materials R & D, and production, DIATOMITE HOUSEHOLD PRODUCTS IN-DEPTH R & D and Production.
After researching the application market of diatomite in the field of construction and household products at home and abroad, Gaia, together with the Soochow University, China University of Mining and Technology and other professional institutions, dug deep into the functional properties of diatomite.
In view of the strong adsorption performance of Diatomite, environmental protection performance, integration of many authorities in the industry, diatomite products, home, popularization of long-term Investment and development.
Gaia Eco In Figures
Automated Production Lines
In-House Staffs and Workers
Bulk Production Cycle (days)
History Timeline
01
Developed the first domestic water-absorbing mat for export to Japan.
02
Cooperation with Etmall.TW
03
Cooperation with Tmall 、JD、MI、Netease Cooperation with Costco and Walmart
04
Reached a strategic cooperative relationship with the Imperial Palace Cultural and Operation Team. Separately market research team, for in-depth product development. Home furnishings base construction completed Gaia Ecology registered.
05
Service and innovation as the core competitiveness. Start to expand new comprehensive markets.
06
Business alliance mode: SOCC mode as supply + operation + channel + capital