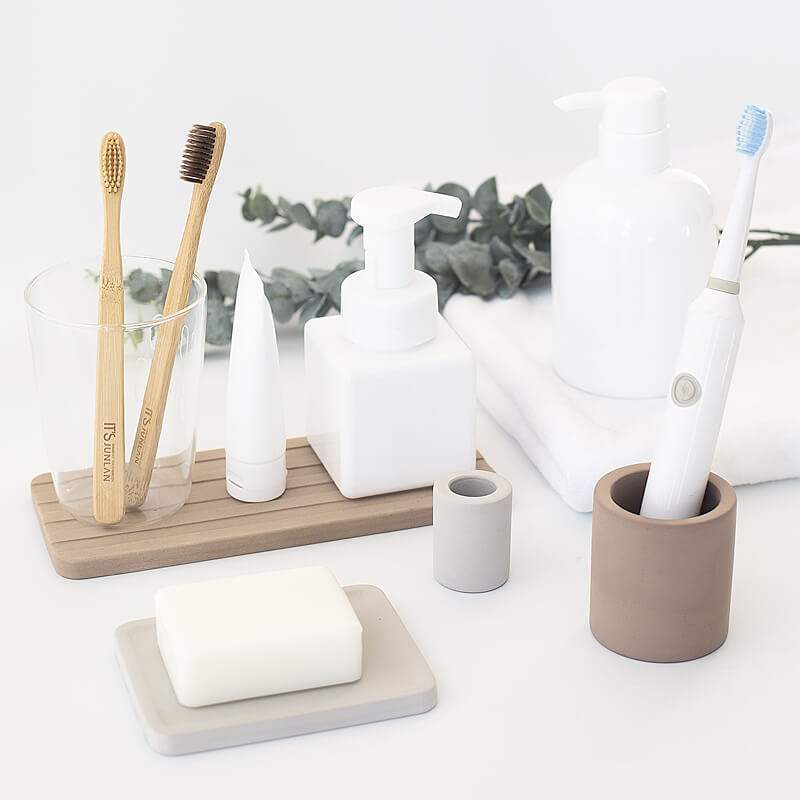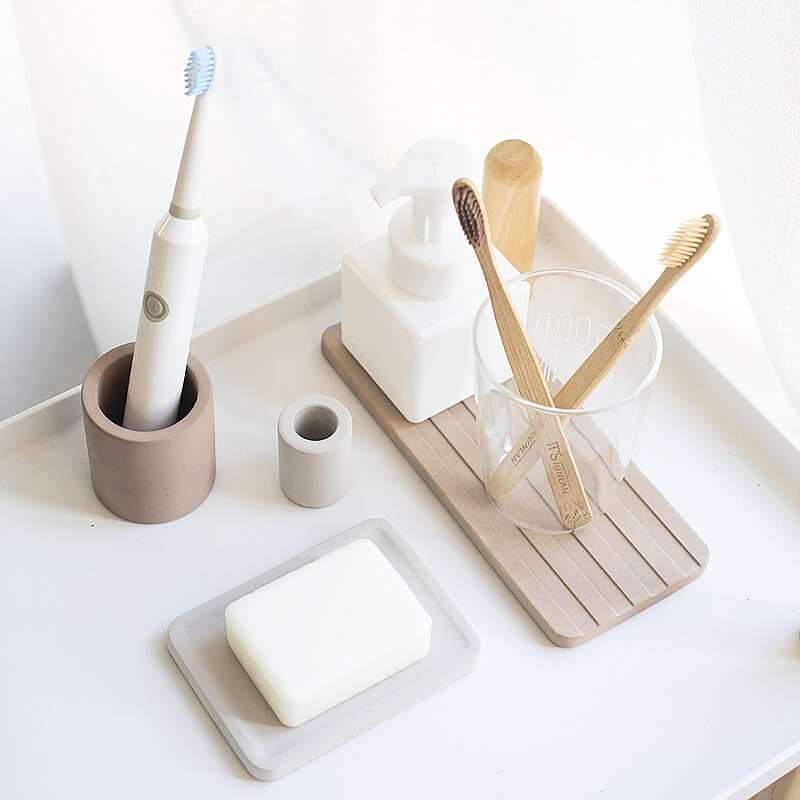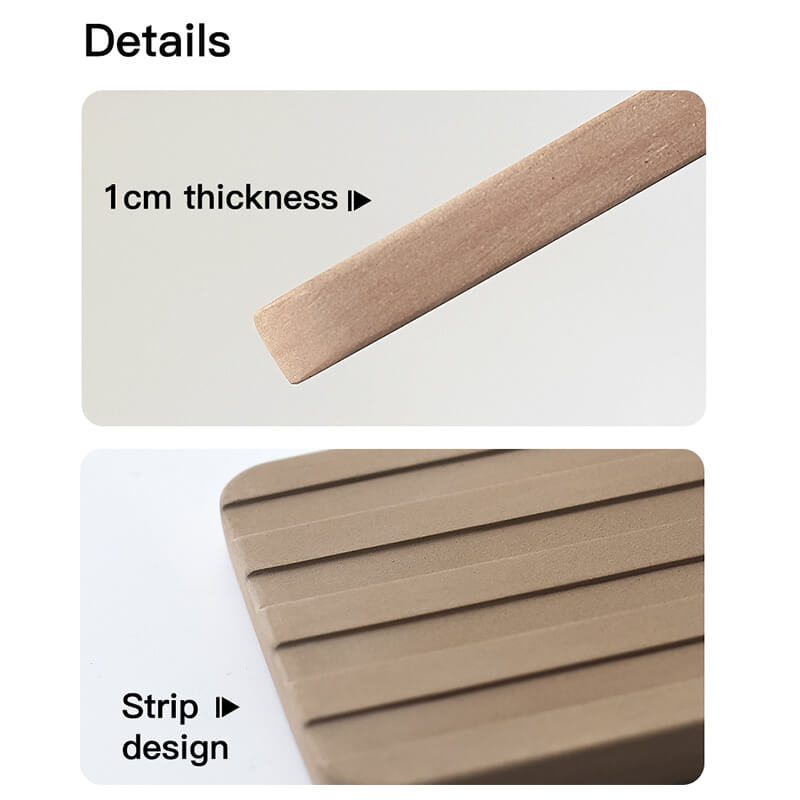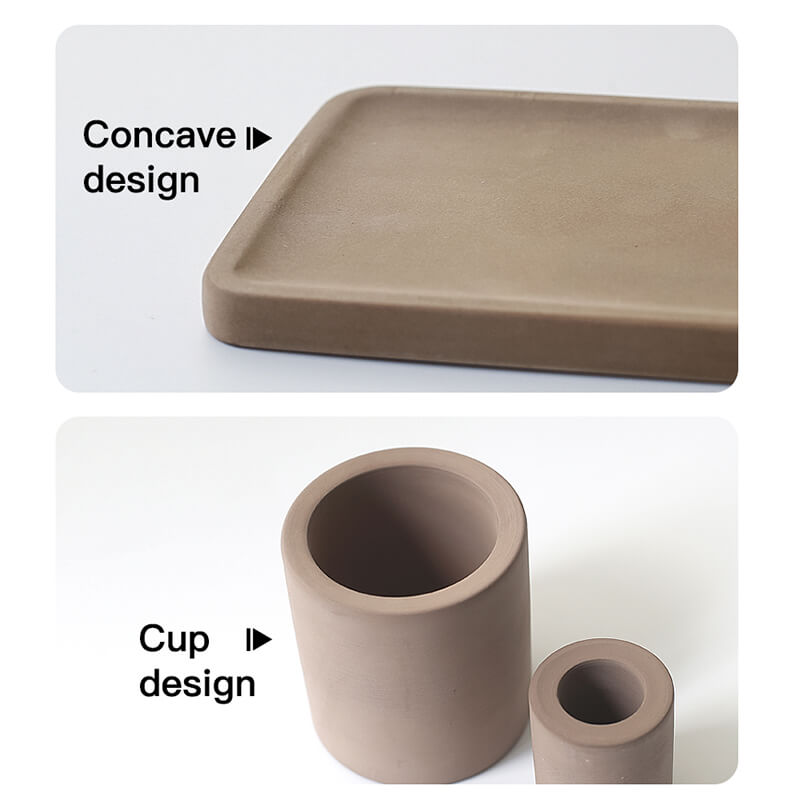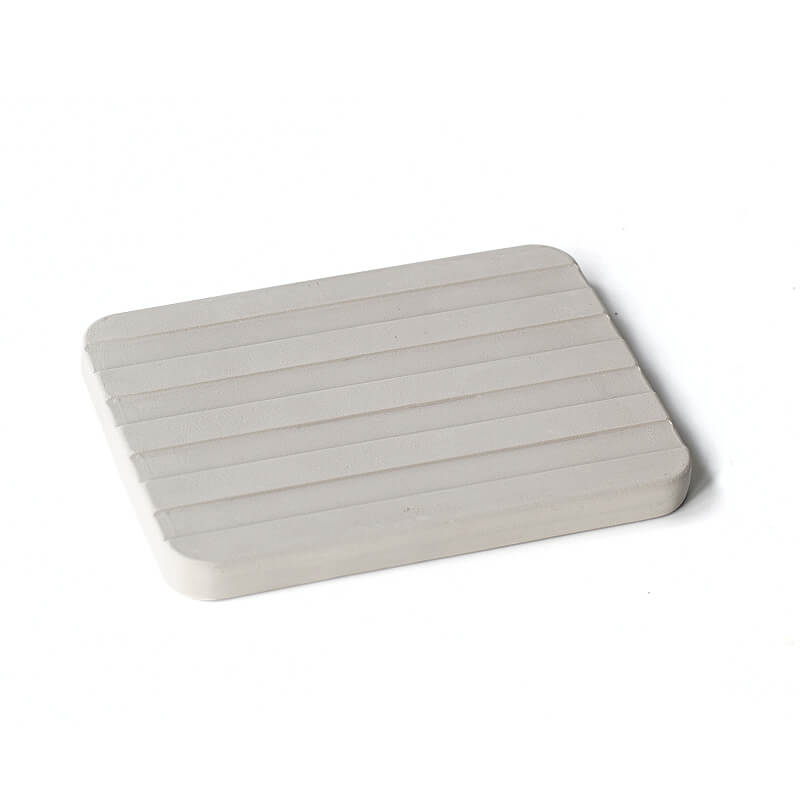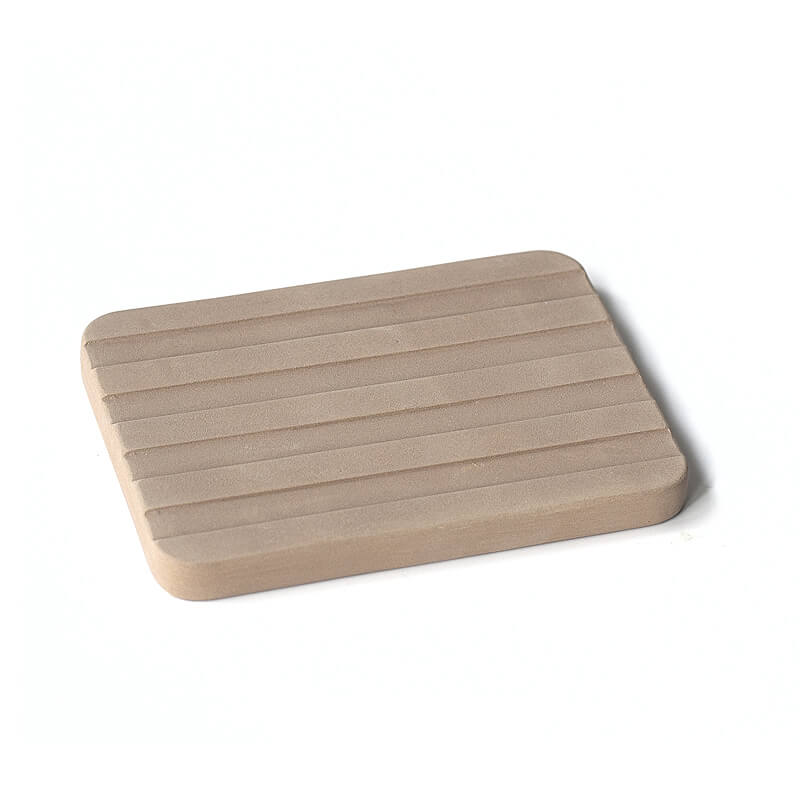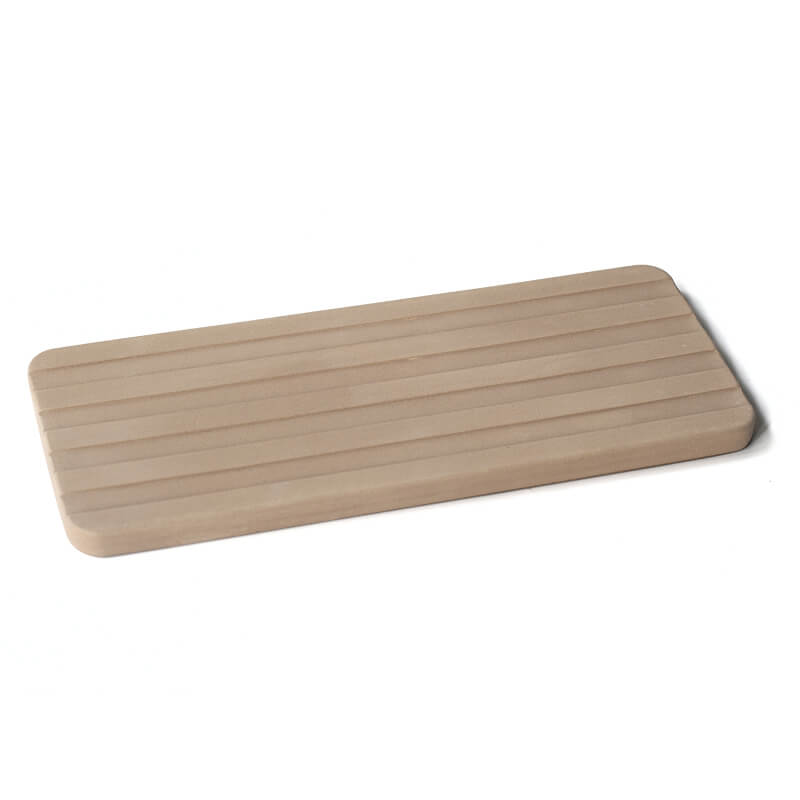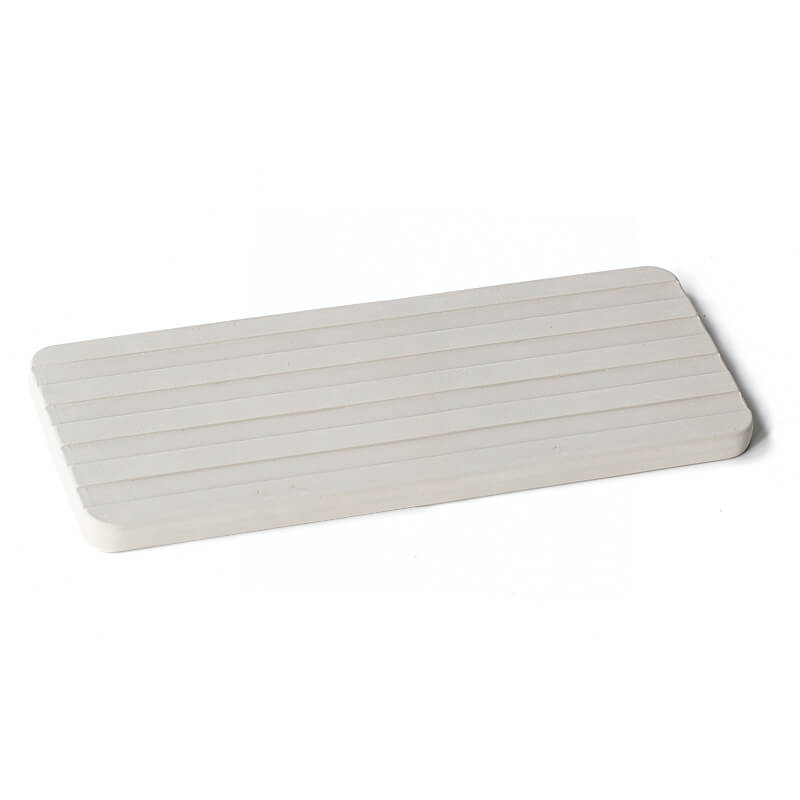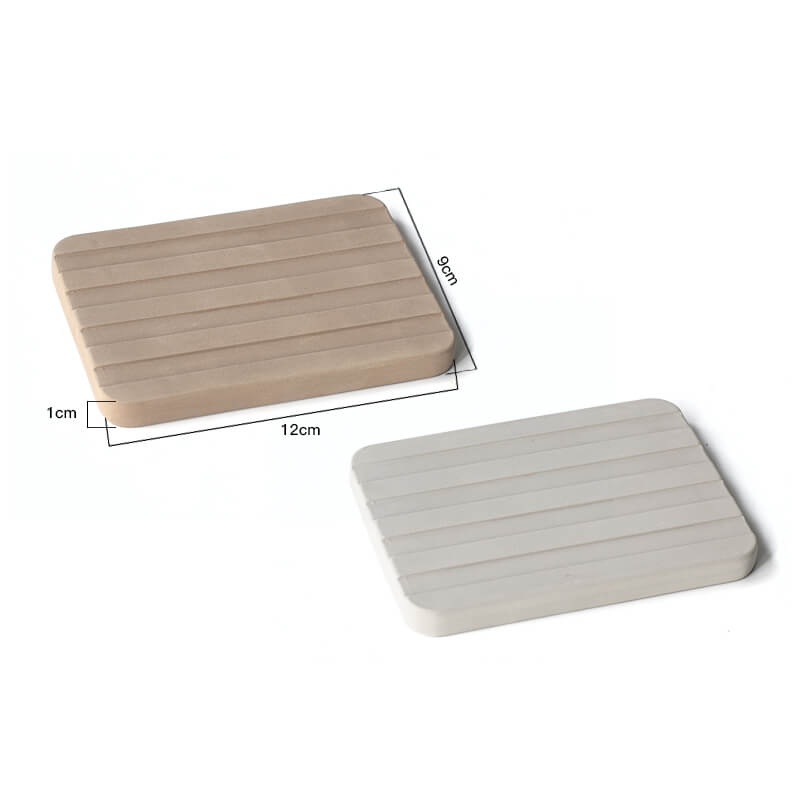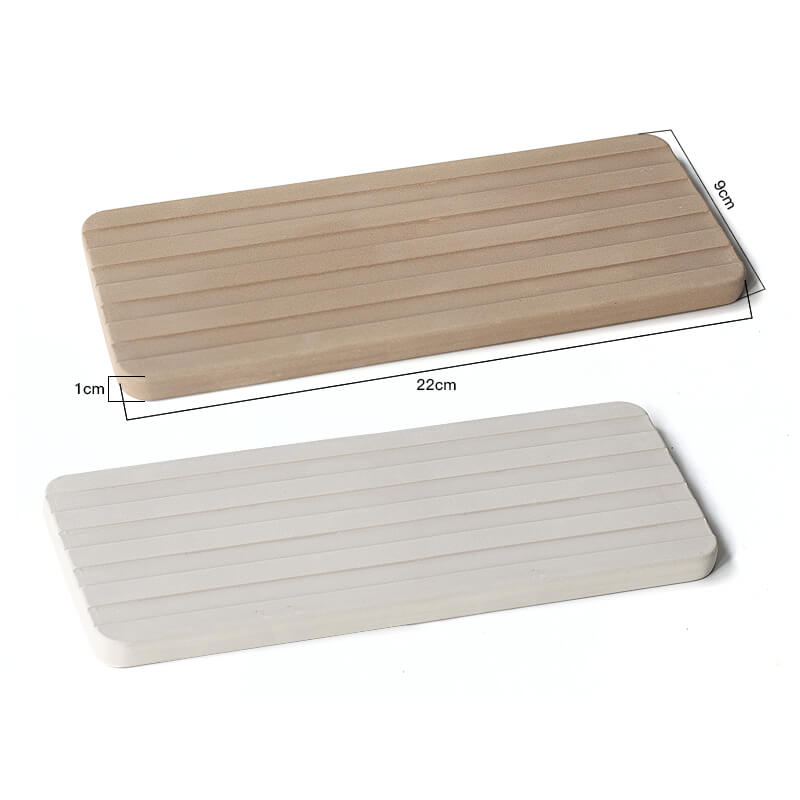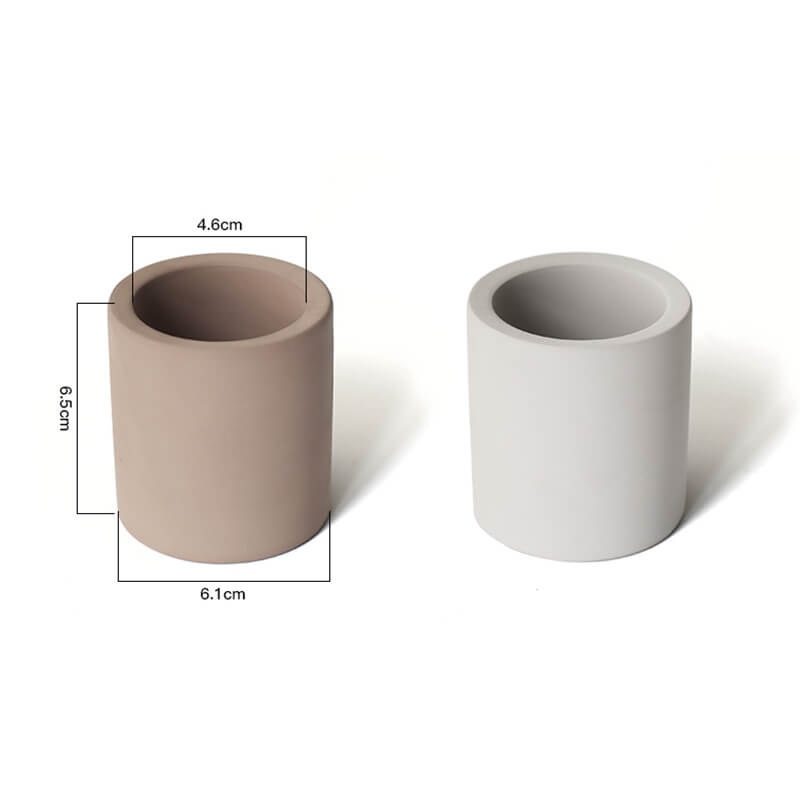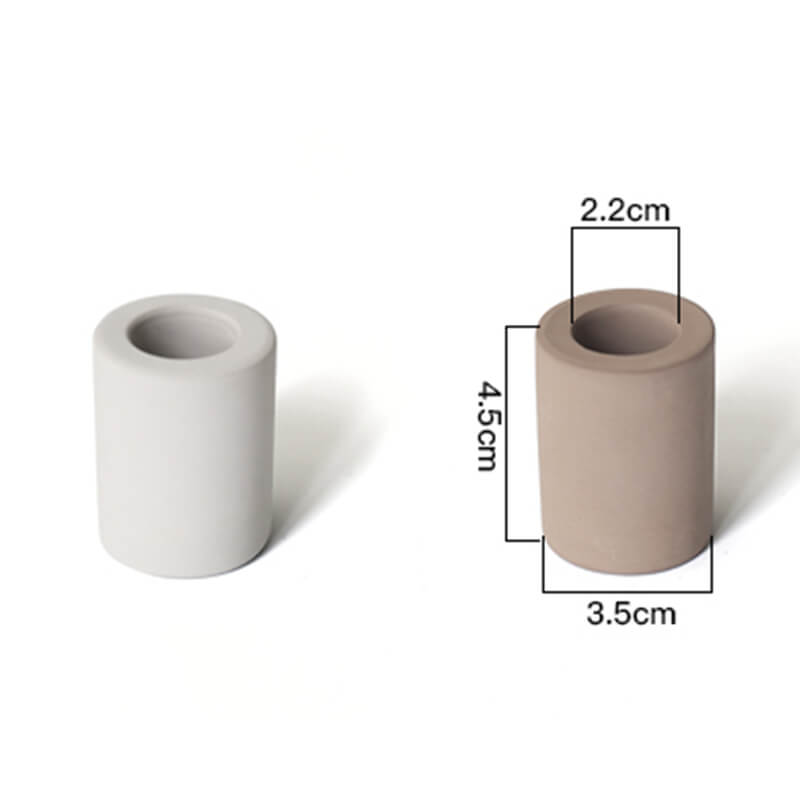 Diatomite Bathroom Set detail-1
Diatomite Bathroom Set detail-2
Electric Toothbrush Holder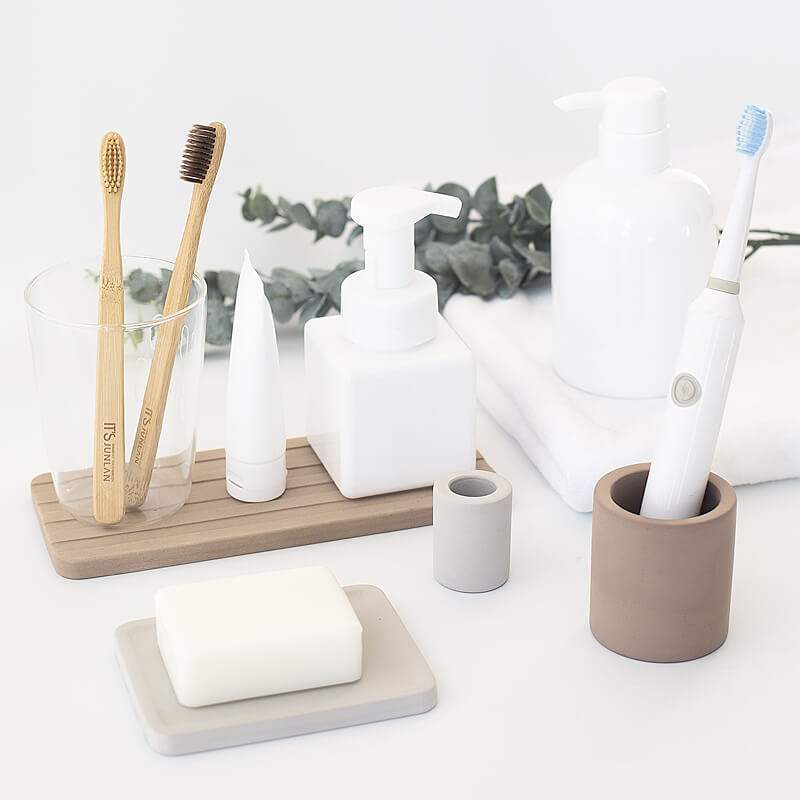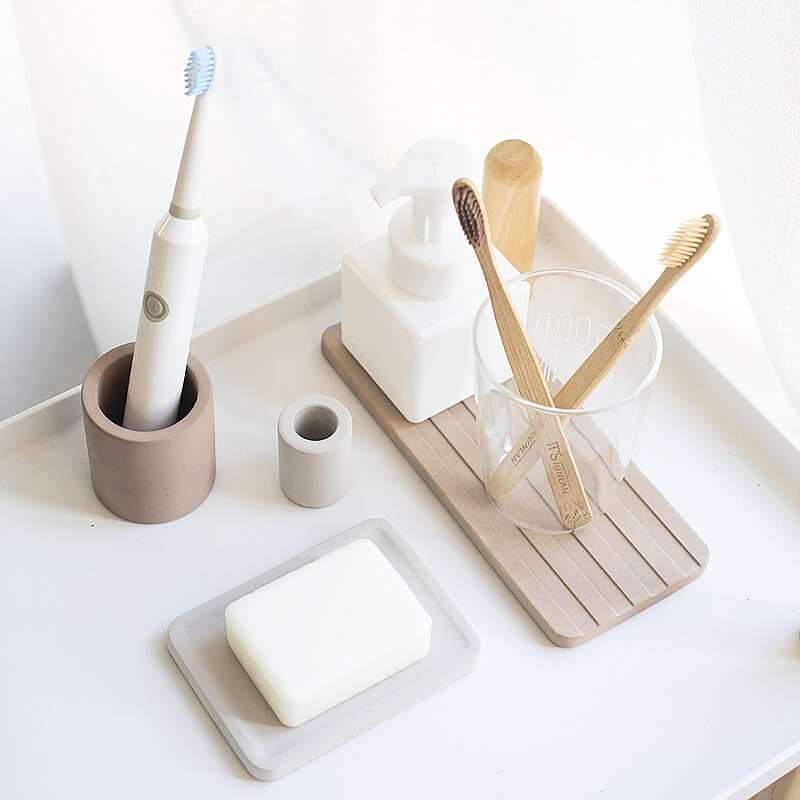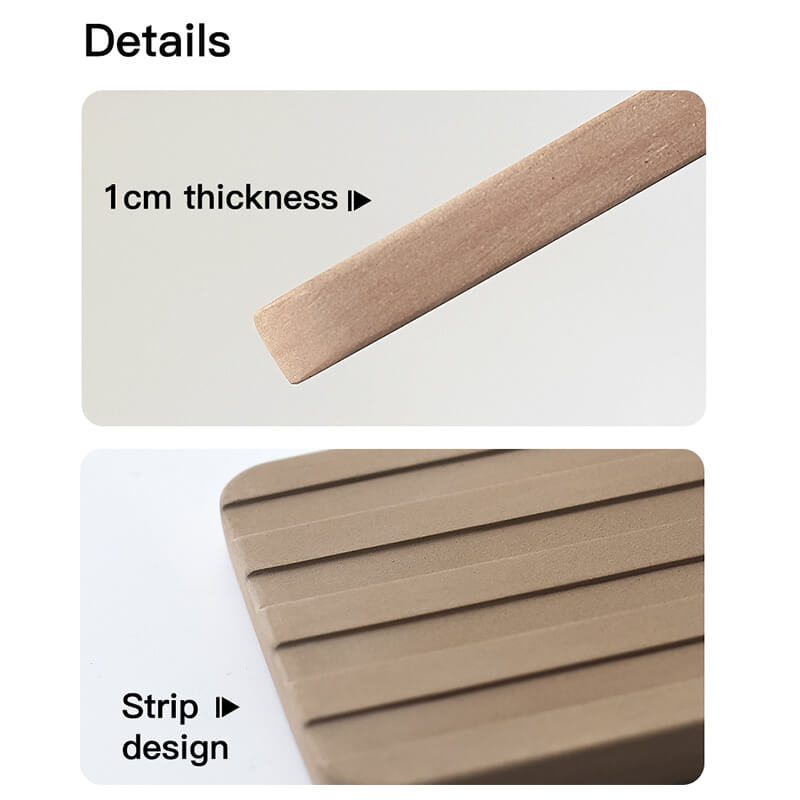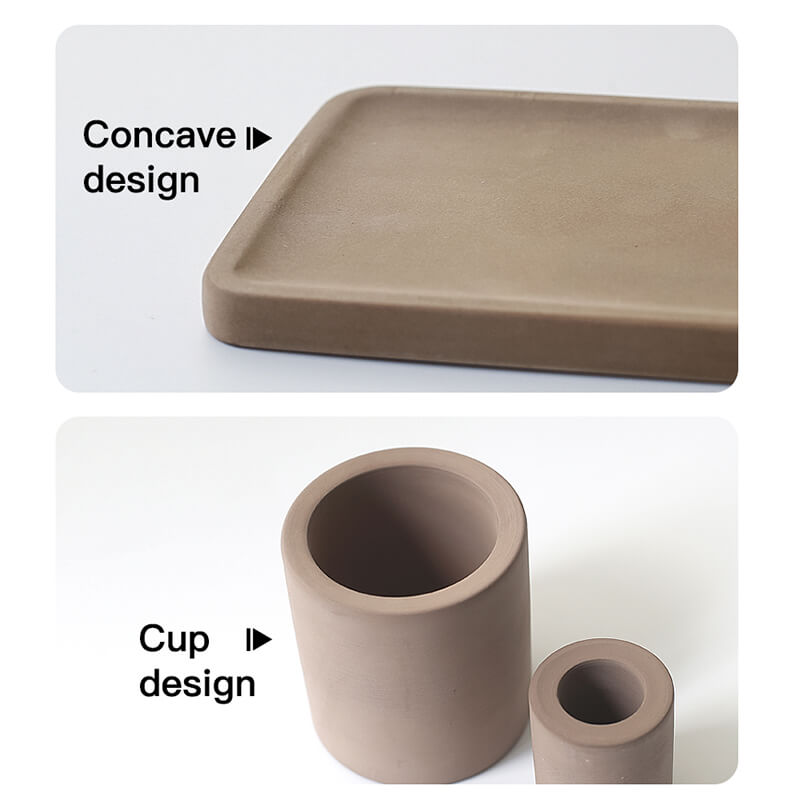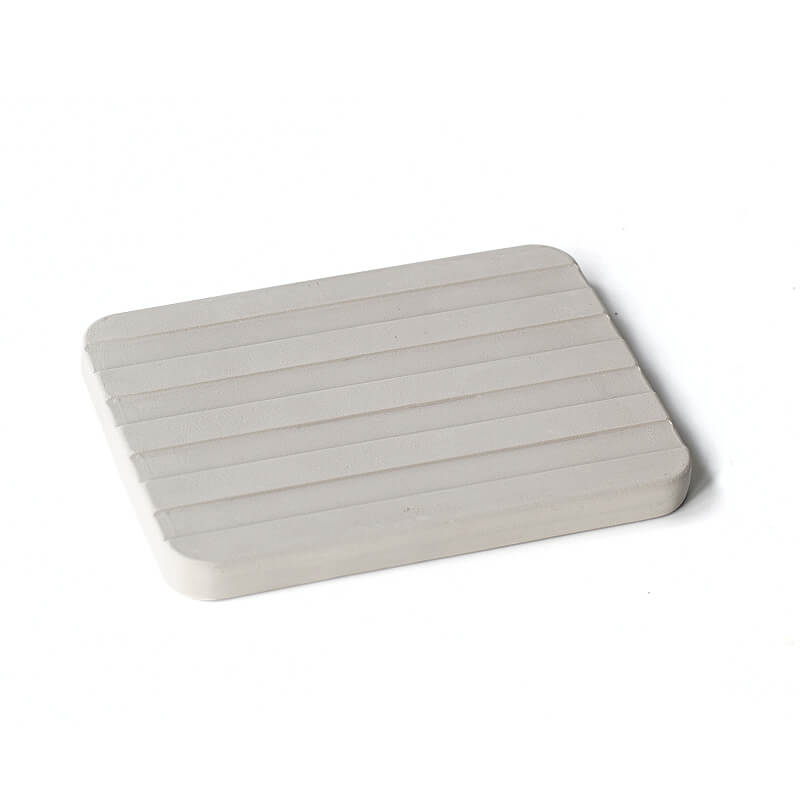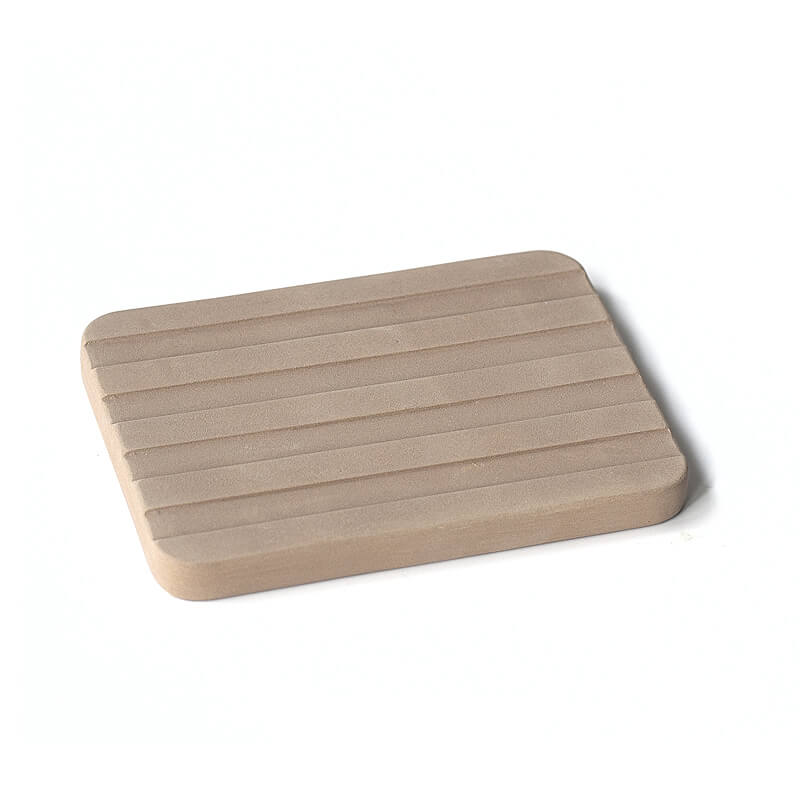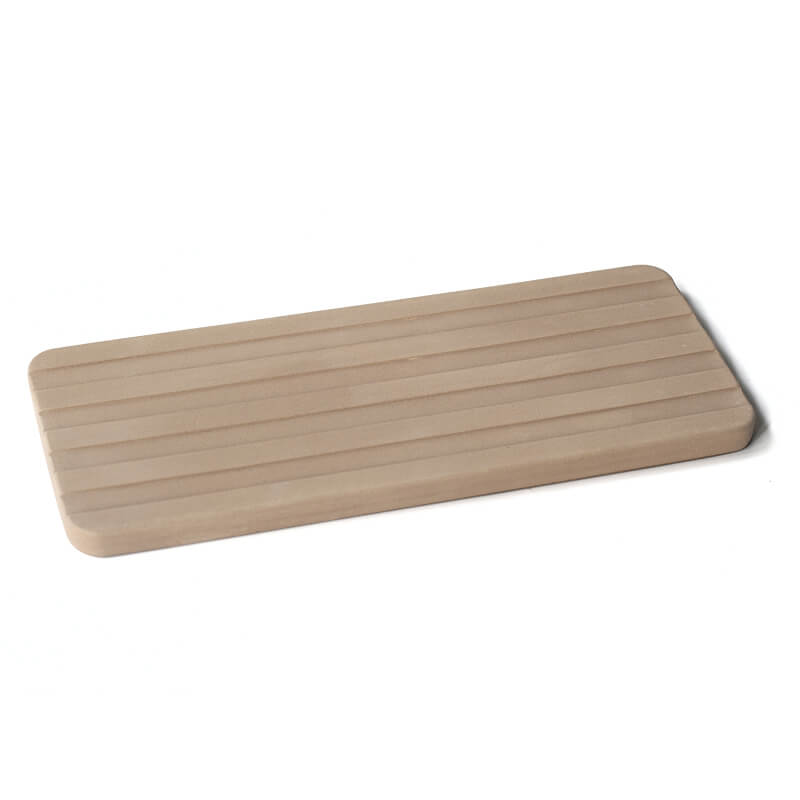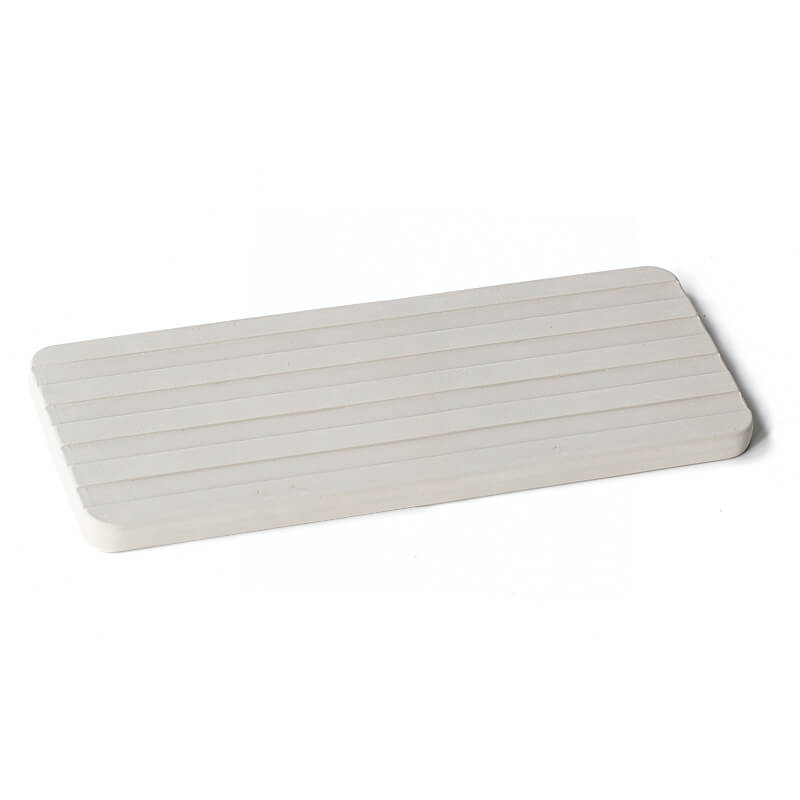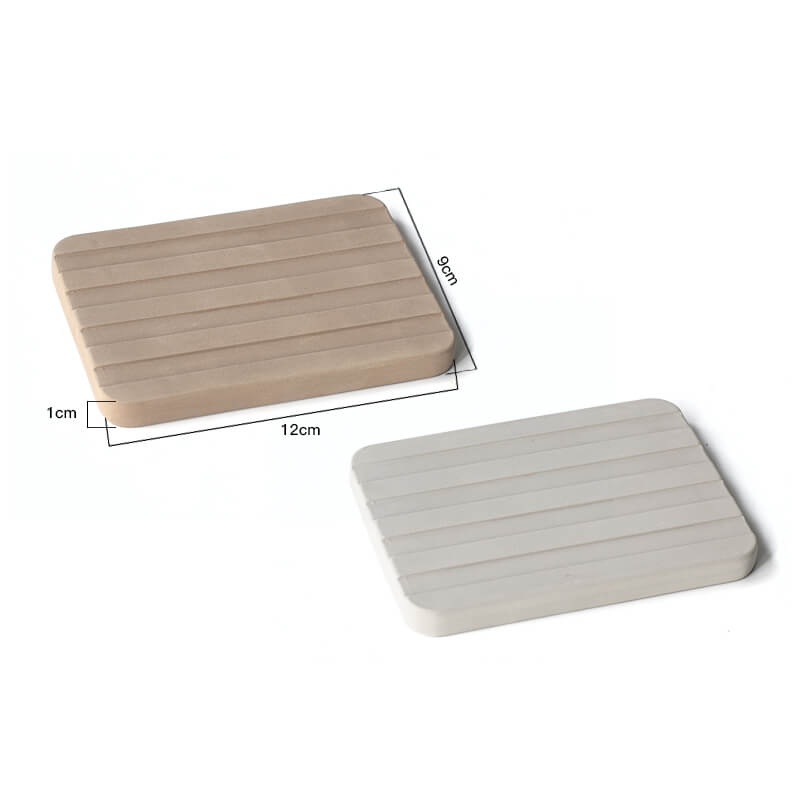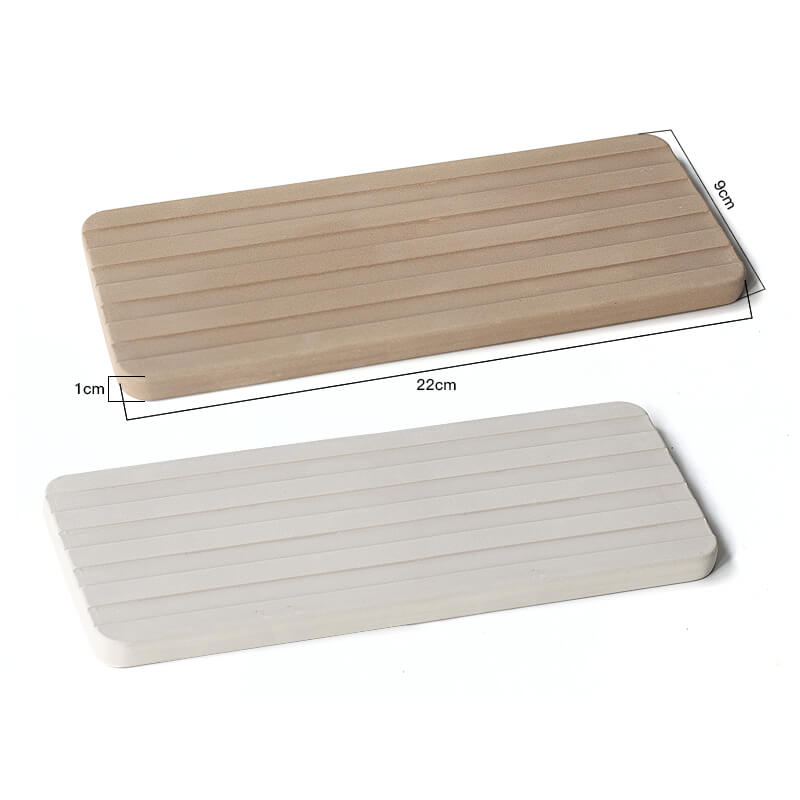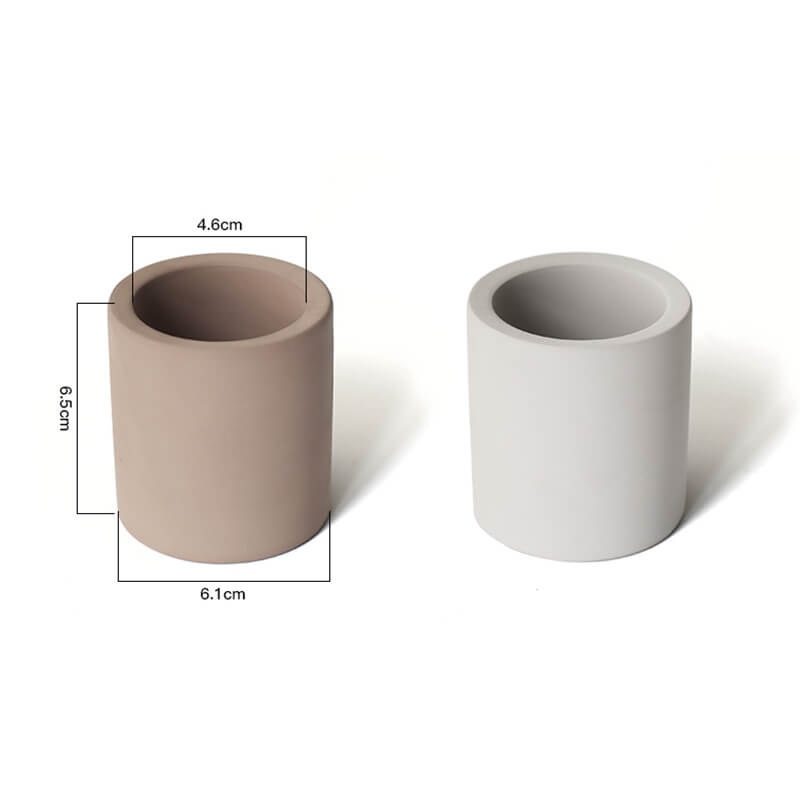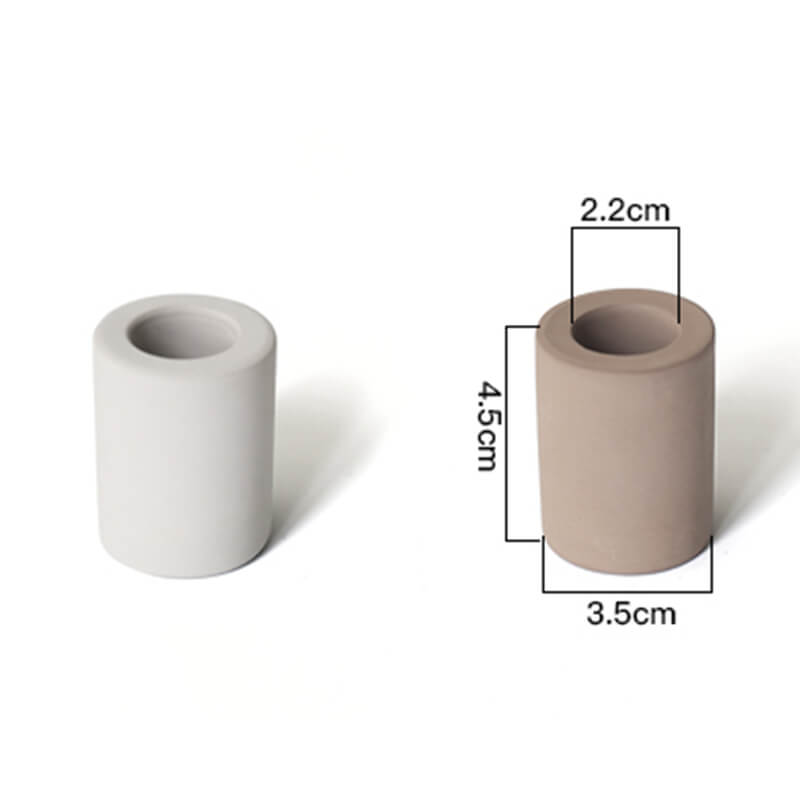 Diatomite Bathroom Set
Key Features
ECO-FRIENDLY, HIGH POROSITY
Keep your bathroom desk dry at all times.
ABSORBS WATER QUICKLY
Fast water absorption and dripping water stains for more hygiene and cleanliness.
MILDEWPROOF AND DEODORIZATION
Products are made from natural diatomaceous earth, ensuring they will always be fresh and mildew-free.
CAN BE CUSTOMIZED
Customize a variety of sizes to match any decor.
Standard
Your Content Goes Here
Payment: T/T, L/C
Lead Time: 20 days
Shipping: By Sea/By Air
Certificate: SGS REACH/ROHS
Diatomite Bathroom Set Video Show
| Description | Size | Net Weight | Material | Color Options | Qty of Package | MOQ | Packaging |
| --- | --- | --- | --- | --- | --- | --- | --- |
| Toothbrush Holder | Dia 3.5×4.5 cm | 50 g | Diatomite, clay | light grey, brown | 50pcs | 3000pcs | Color box |
| Electric Toothbrush Holder |  Dia 6×6 cm | 145 g | Diatomite, clay |  light grey, brown | 50pcs | 3000pcs | Color box |
| Soap  Holder | 12×9×1 cm | 140 g | Diatomite, clay |  light grey, brown | 50pcs | 3000pcs | Color box |
| Tray |  22×9×1 cm | 255 g | Diatomite, clay |  light grey, brown | 50pcs | 3000pcs | Color box |