Customized Diatomite Mat
One-size fits all solution seems impossible in DIATOMITE MAT production, but there are enough customizations in GAIA ECO to go around. There are now many different types of DIATOMITE MAT available in GAIA ECO to meet your industry needs.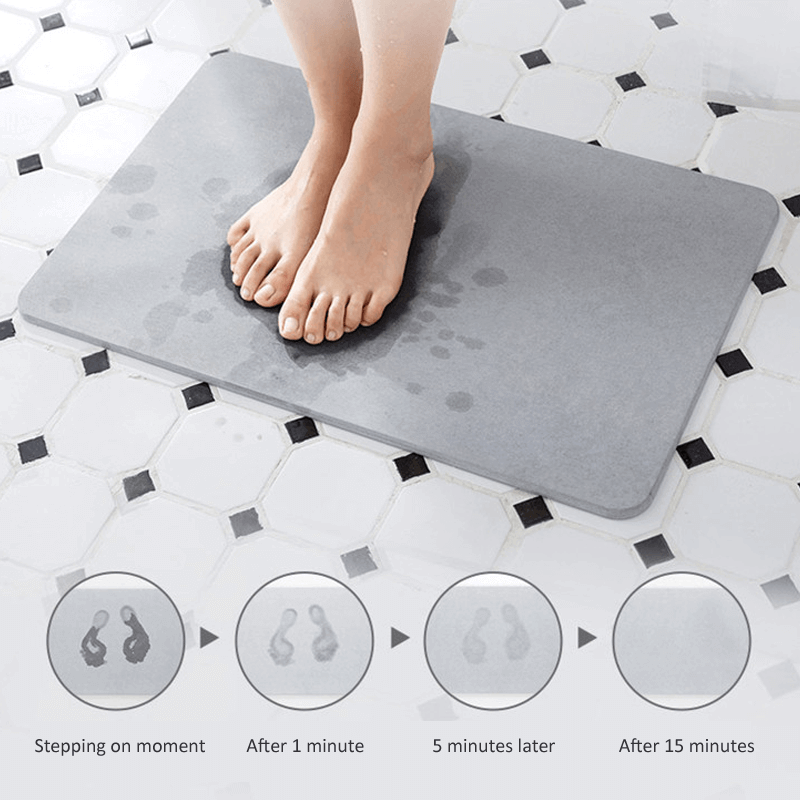 Diatomite Bath Mat
Can't stand a sopping wet bath mat?
This innovative bath mat made of natural diatomite absorbs water from wet soles quickly and fast dry in seconds.
Easy maintenance – Quickly dries over time in the natural air.
Diatomite Cup Coaster
Absorbing Natural Stone Diatomite Drink Coasters
Unique, Cool, Heat Resistant, Decorative.
Unique Present for Friends, Men, Women, Funny Birthday Housewarming Gifts, Apartment Kitchen Room Bar Decor.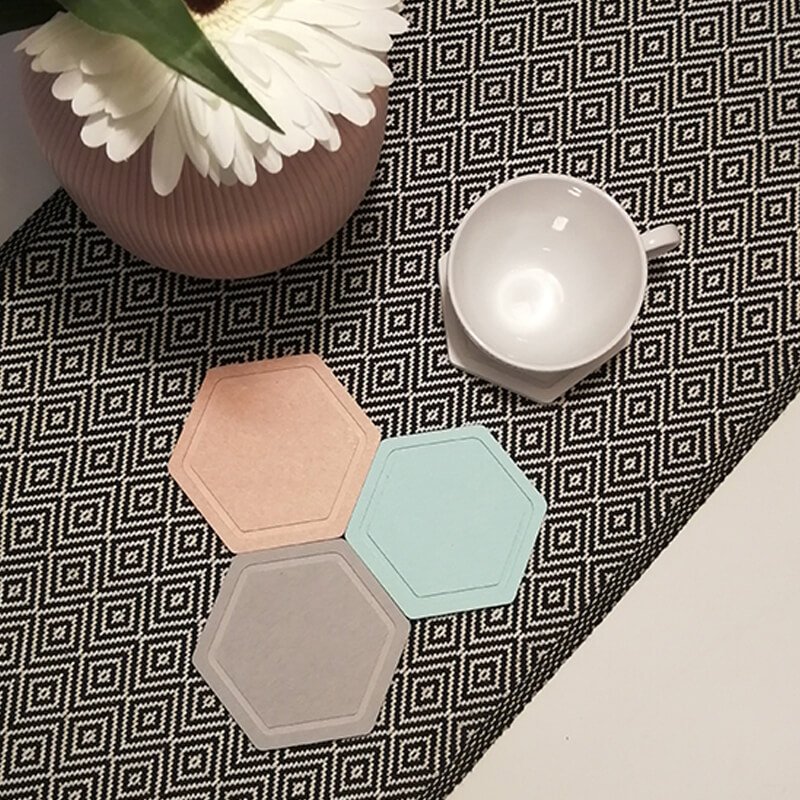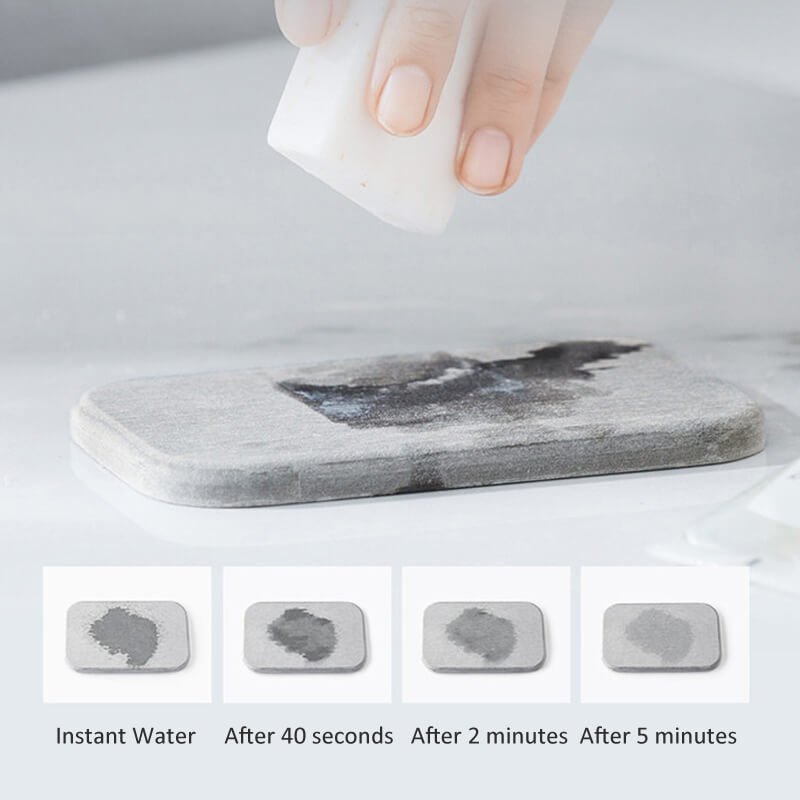 Diatomite Soap Dish
Do you want to keep your soap bars from melting and puddling all over the bottom of the soap dish?
This soap dish made of natural diatomite absorbs excess moisture from wet soap bars and keeps them dry and clean.
Diatomite Platter
Absorbent Multi-function Diatomite Platter for Kitchen – Quick Drying Mat Made from Self-dry Diatomaceous Earth.
We assure that you will love this Diatomite Platter. It could be used as absorbent mats for soaps/cups/toothbrushes/tooth glass/make-up bottles/tableware, and anywhere you need to absorb water quickly and keep the table countertop surface dry.