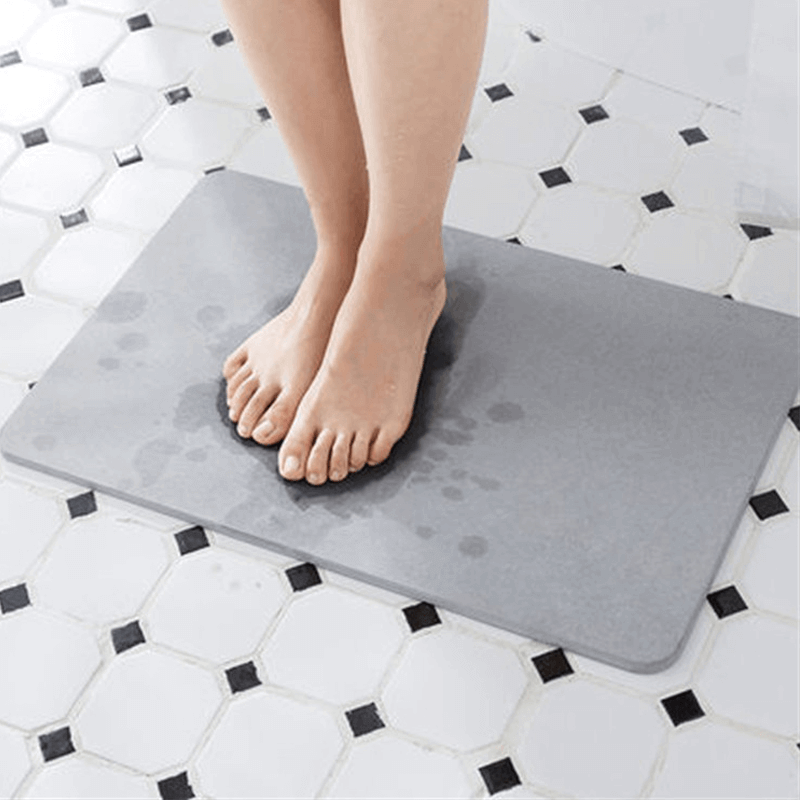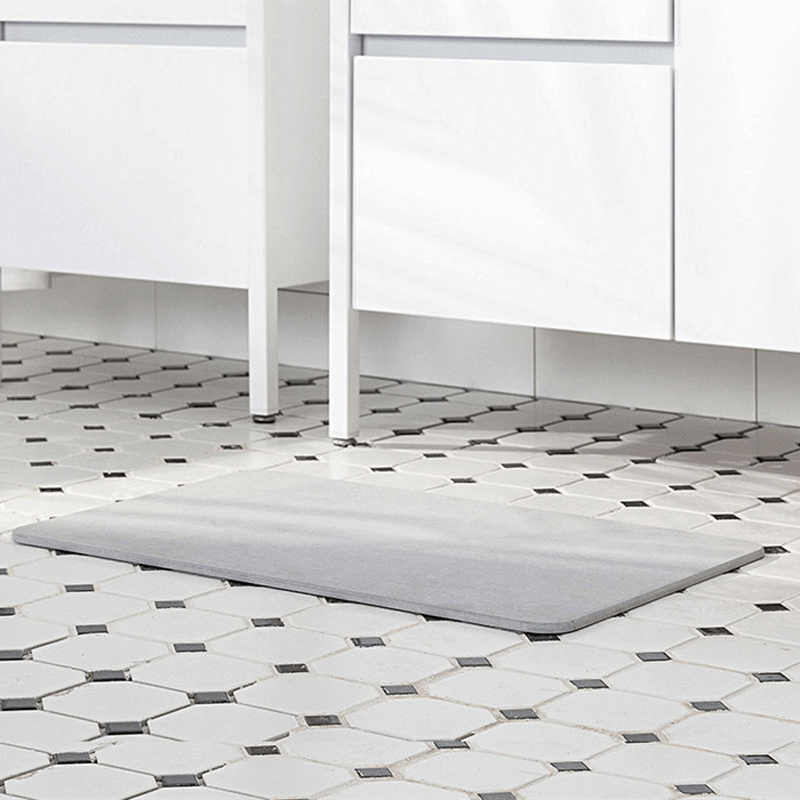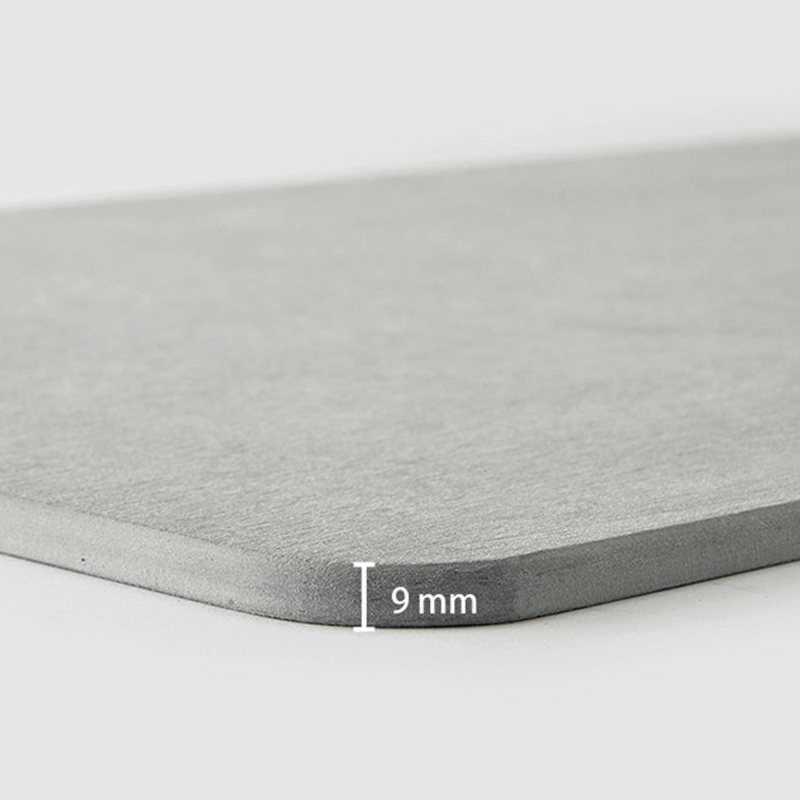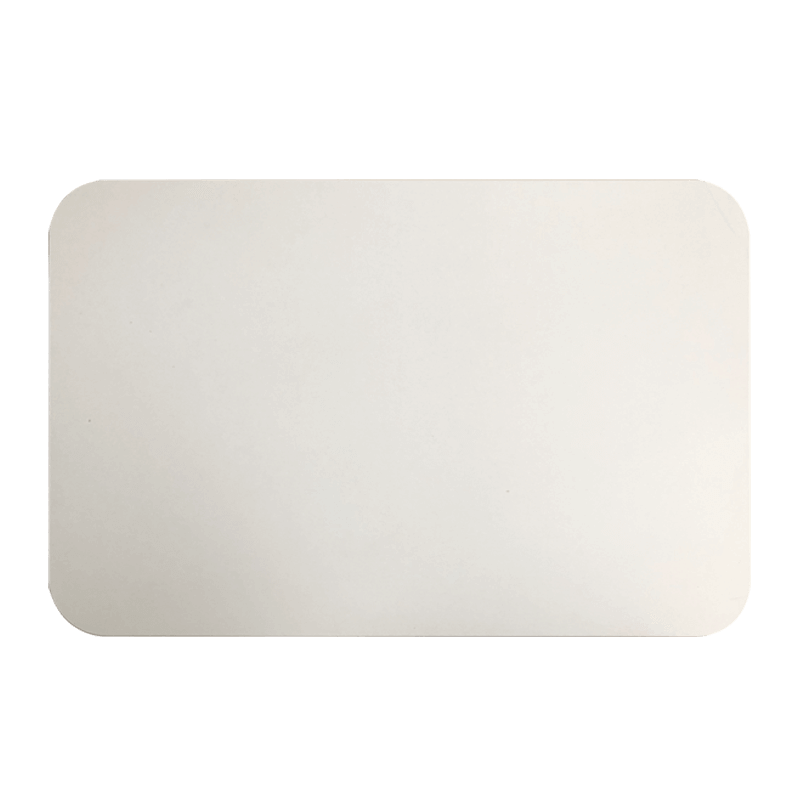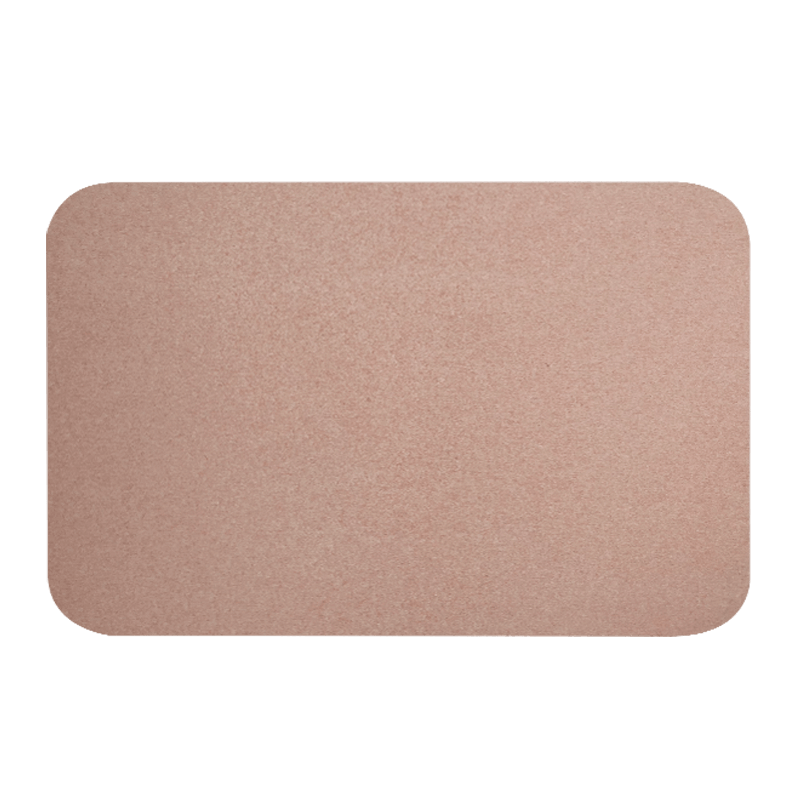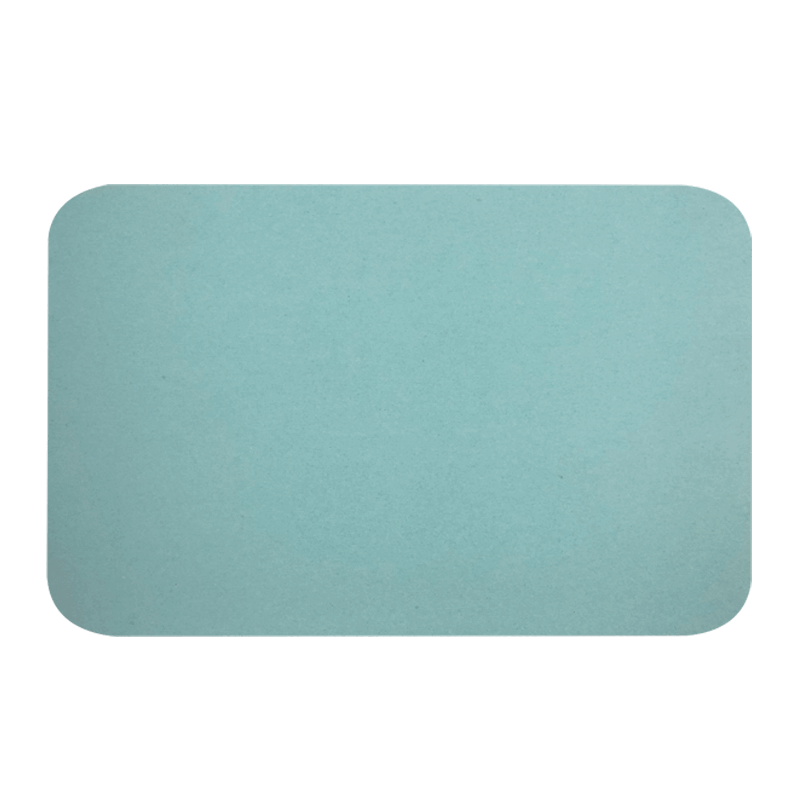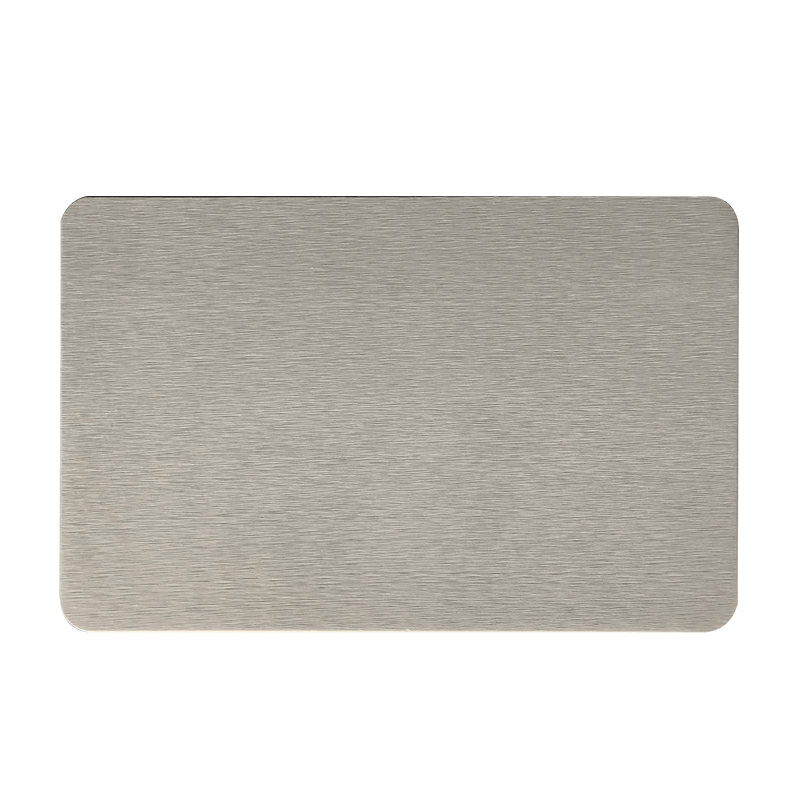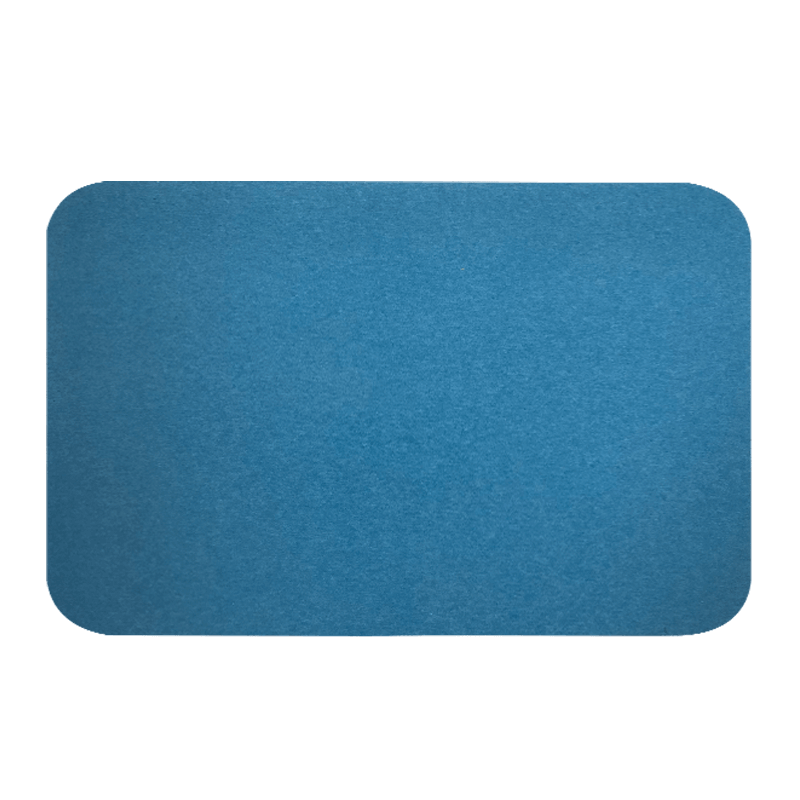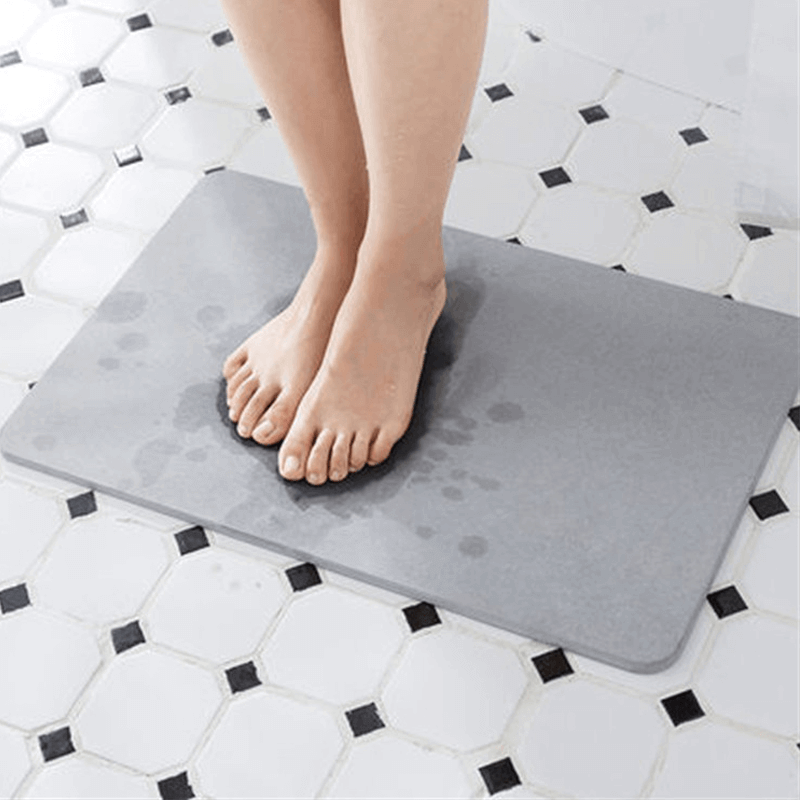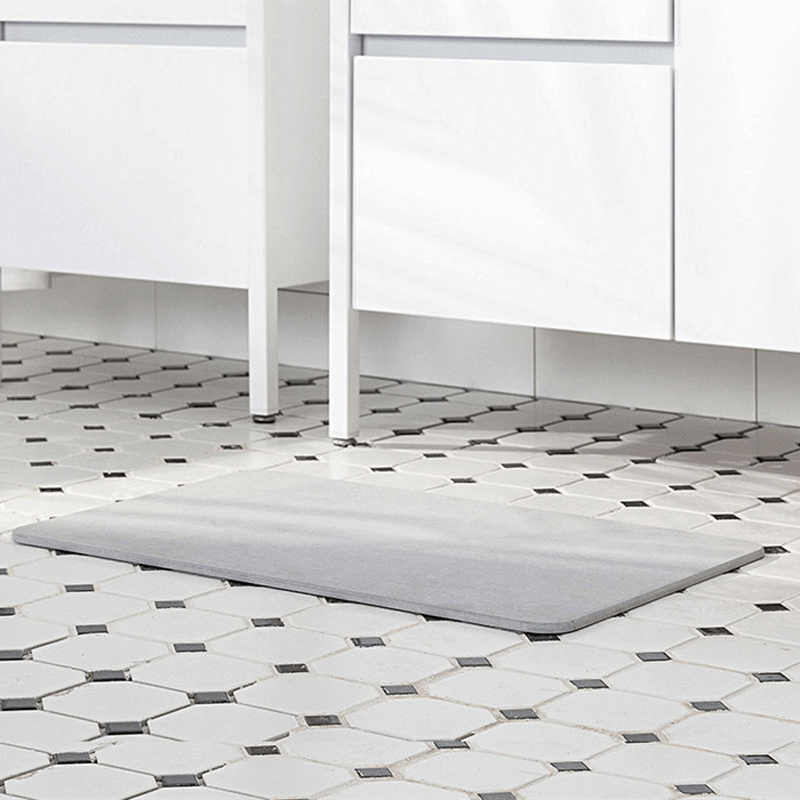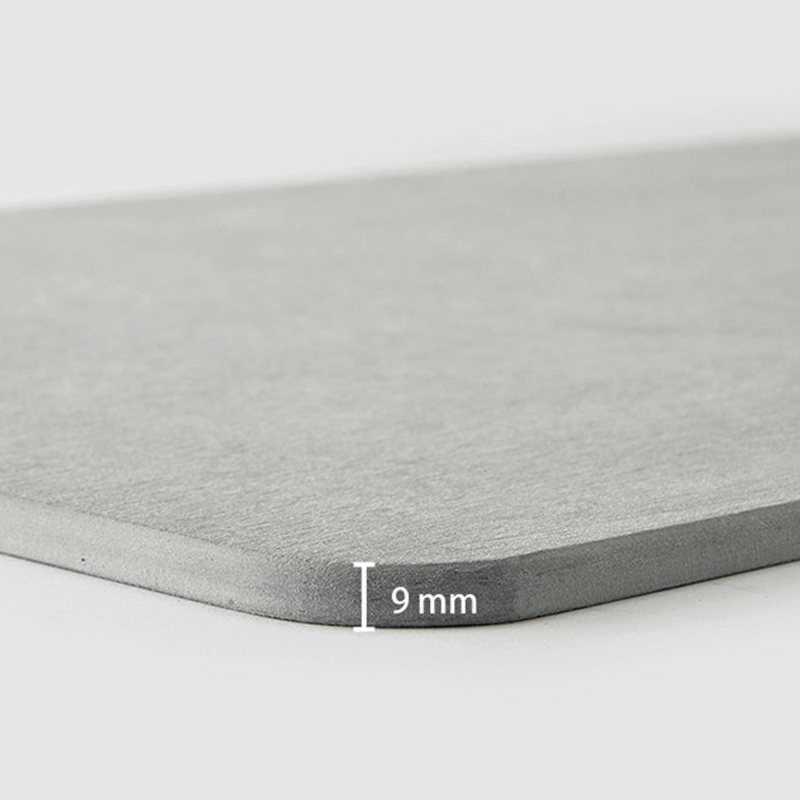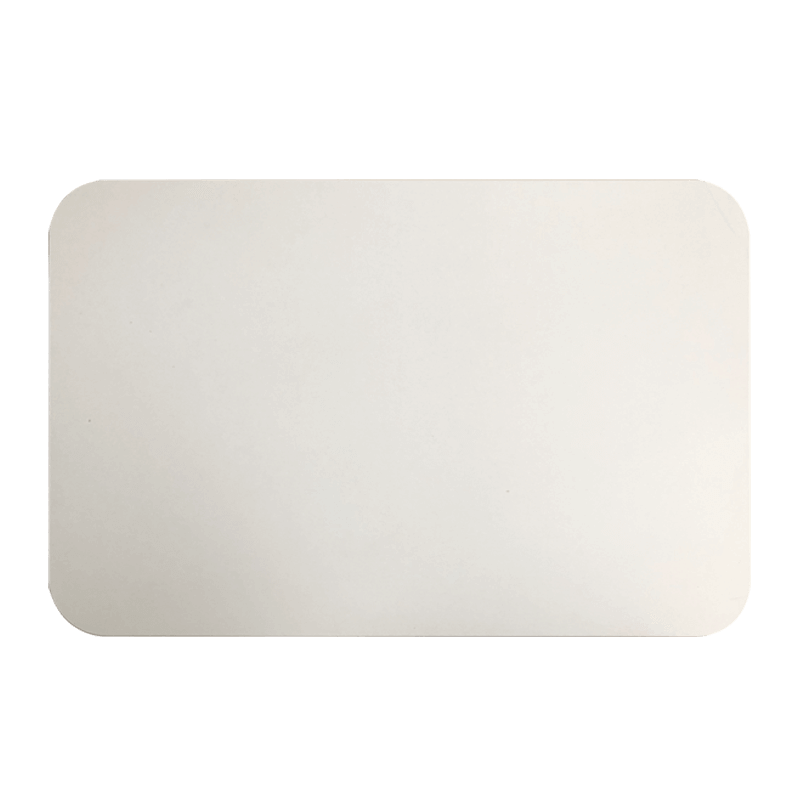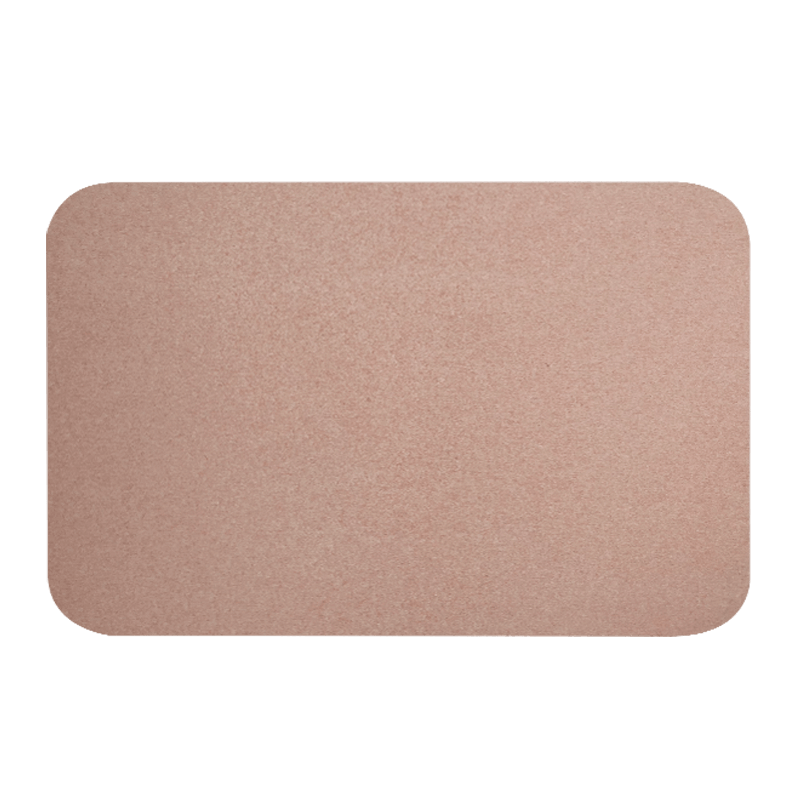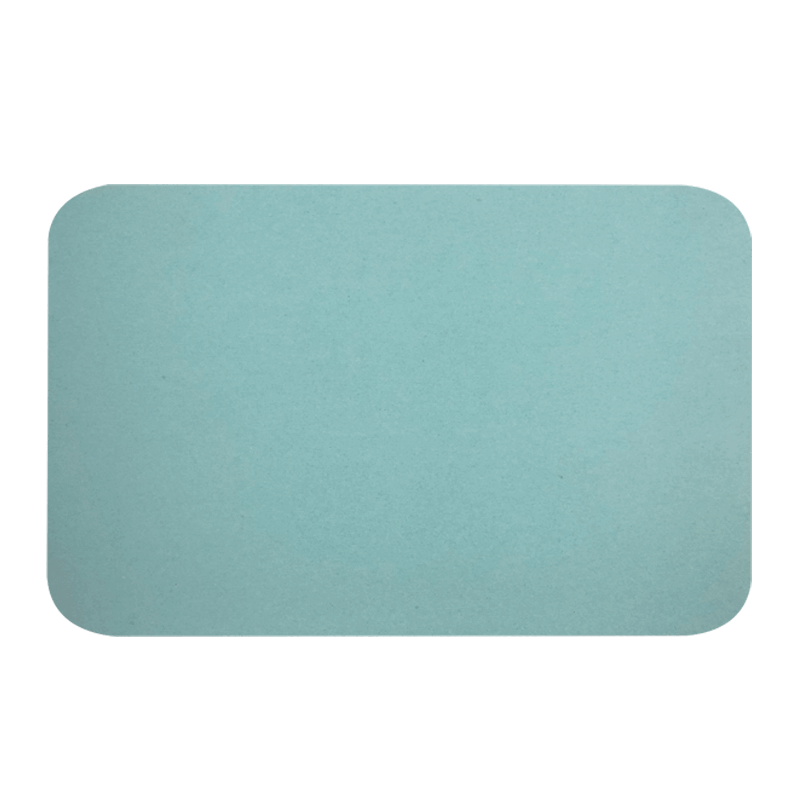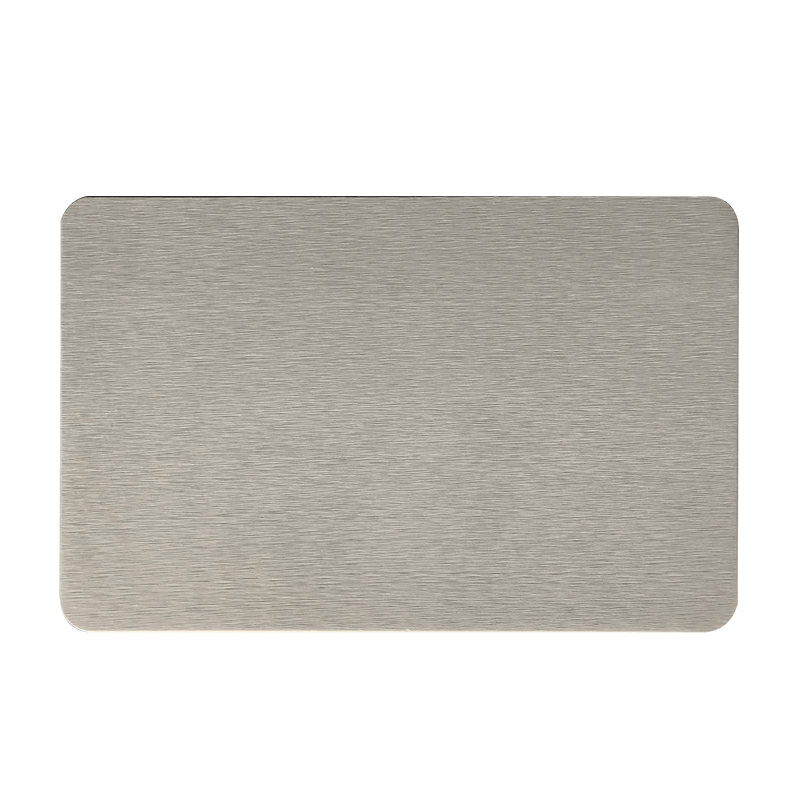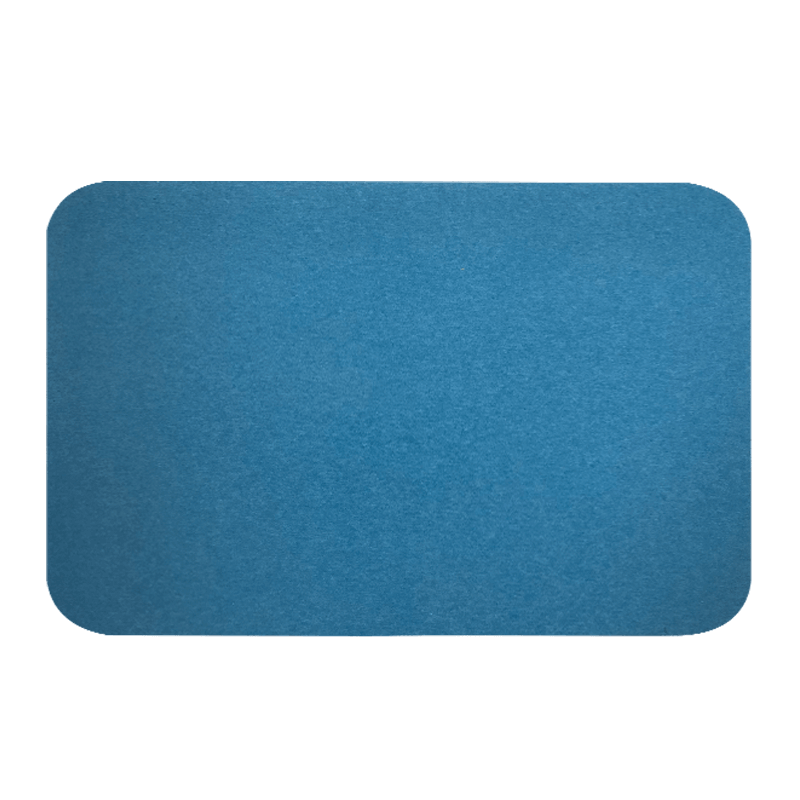 Diatomite Bath Mat
Antibacterial rate of over 90%, a floor mat that absorbs water quickly and is easy to clean.
Standard
Payment: T/T, L/C
Lead Time: 20 days
Shipping: By Sea/By Air
Certificate: SGS REACH/ROHS
PREMIUM QUALITY DIATOMITE BATH MAT
Made of Diatomaceous Earth, it contains millions of micropores.
SUPER ABSORBENT, QUICK-DRYING, ANTI-SLIP
Allowing the mat to immediately absorb water off your feet. Within seconds you can see the watermarks vanish.
BACTERIA AND MOLD RESISTANT
The all-natural properties of our Diatomite Bath Mat's make it difficult for bacteria or mold to accumulate on it.
FEEL AND TEXTURE ON YOUR FEET / DESIGN
Its sleek yet earthy design will compliment any style of home décor. The texture of the mat on your freshly washed feet will feel organic and soothing.
You will be stepping on a cool slate-like surface.
It will be a fascinating experience to feel the water being sucked right off your feet.
EASY TO CLEAN
If there is a stain, simply wipe it down with a wet sponge/cloth.
For a deeper stain, use 400 grit sandpaper to lightly sand away the stain to refresh its functionality and appearance.
| | |
| --- | --- |
| Product Name | Diatomite Bath Mat (Conventional) |
| Size | 600*390*9 mm |
| Graphic Box | 610*405*25 mm |
| Carton Dimension | 640*440*305 mm |
| Color | White Blue Green Pink Gray |
| Net Weight(1 pcs) | 2.1 kg±0.25kg |
| Qty of Package | 10pcs |
| Packaging | Bubble bag + Inner Box + Graphic Box + Carton |
| 20″/40HQ | 3200pcs / 8300pcs |
| MOQ | 3000pcs |
The Main Features of the Product
Always keen to put various floor mats in the bathroom;
Thick, thin, long, short;
But the result is either poor water absorption or poor slip resistance;
Until Know Diatomite Bath Mat;
Fast-drying, good cleaning effect, no mold, no sticky hair;
I believe you also "use it once and love it ".
15 Questions You Don't Know About Diatomite Mat
Already Applied
Goodbye, Wet Footprints;
Goodbye, Dirty Floor;
Goodbye, Horrible Bacteria!
Customer's Evaluation of Us
The company's diatomite floor mats are very popular, and the quality and price are very good, which has kept my business hot, and I have recently ordered three 40-foot cabinets.
From the beginning of contacting your company, after several months of negotiations, we finally reached cooperation. As a product of this new material, we are very interested. Thank you for your sincerity and I hope that our cooperation is happy.