Tale of Gaia Eco
GAIA ECO has been a factory providing diatomite mat OEM service for the past 5 years. Our perfect diatomite products cover diatomite bath mats and diatomite handmade products.
Our customized service allows us to manufacture DIATOMITE MAT to your specific specifications and combine design to optimize your product.
GAIA ECO supports you in developing home products to make sure they are right for you.
Products We Make For Business
Our Recent News
What is diatomite bath mats
Diatomite bath mats have gained popularity in recent years as a natural and eco-friendly alternative to traditional bath mats. But […]
10 Tips For Purchasing Bulk Diatomite Stone Mats in China
Are you looking for the best deals on bulk diatomite stone mats in China? If so, you have come to the right […]
2022 Chinese Happy New Year Holiday
Dear customers and suppliers.
Hello all!
On the occasion of the Chinese New Year, all colleagues of Zhejiang Gaia Ecological Technology Co., Ltd. would like to thank […]
Qualified Diatomite Mat
From A Reliable Manufacturer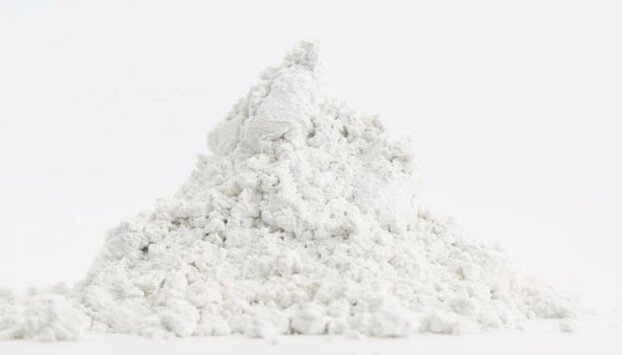 Owning a whole set of in-house equipment, we conduct a range of tests including strength tests, the fire tests, flex tests, formaldehyde tests. SGS Reach & RoHS test, to ensure the safety & durability of our mat.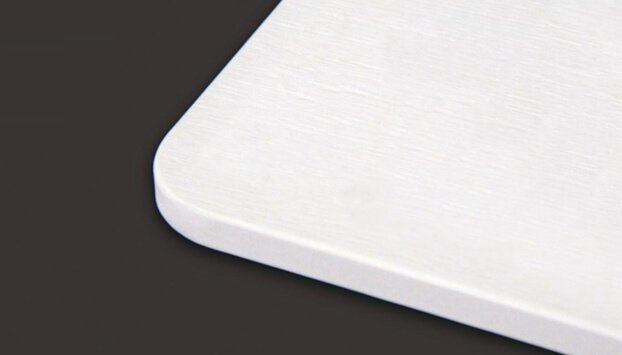 Diatomite absorbent mat from Gaia is made with high-quality diatomaceous earth from Changbai Mountain, Quartz sand, Australian softwood pulp for the most environmental performance.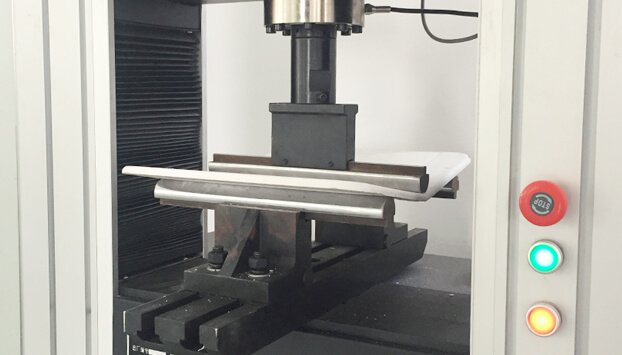 Higher quality diatomite mats we made helps your brand to optimize brand value and customer loyalty.
Our Clients
We offer cost-effective diatomite home products to many of the world's top brands and some amazing small businesses. Our team is ready to plan, design, manufacture and deliver your orders worldwide.