Diatomite Toothbrush Holder
Key Features
Traditional brush holders always store the water from toothbrushes when you finished washing. And it's easy to make the toothbrush go moldy and dirty. Our diatomaceous earth holder could absorb the water. Keep the toothbrush cartridge clean.
Toothbrush Holder is Handmade and Designed to Prevent Mold & Mildew.
Pure natural material made from 28% diatomaceous earth and 72% clay.
It's Anti-bacterial because of the unique Organic Fibrous structure.
Designed with a Modern Elegant look to any bathroom.
Handmade Craft
The diatomite product is produced by a sintering process,
and the water absorption durability and wear resistance are enhanced.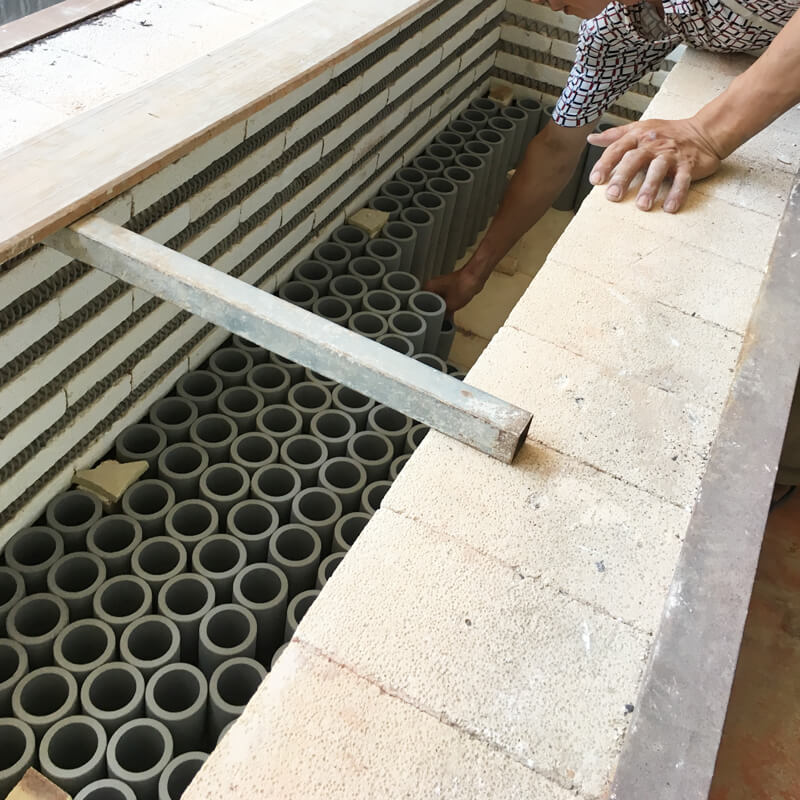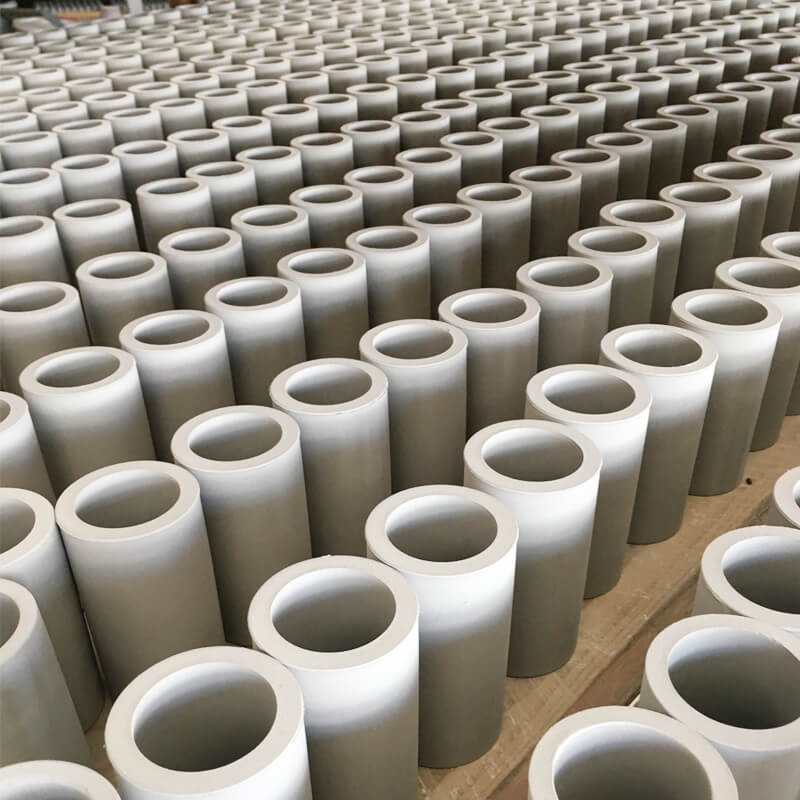 Product Parameter
Product Name
Diatomite Toothbrush Holder (Conventional)
Size
XL:11.6*11*11cm;
L:11*11*11cm;
M:11.5*6*6cm;
S:4.6*3.5*3.5cm
Graphic Box
M:13*7*7 cm
Carton Dimension
320*235*260 mm
Color
Light Gray/Dark Gray/Customized
Net Weight(1 pcs)
XL:645g;
L:548g;
M:213g;
S:53g
Qty of Package
60pcs/Carton
Packaging
Graphic Box + Carton
MOQ
2000pcs